72% Of Aussies Now Using Digital Payments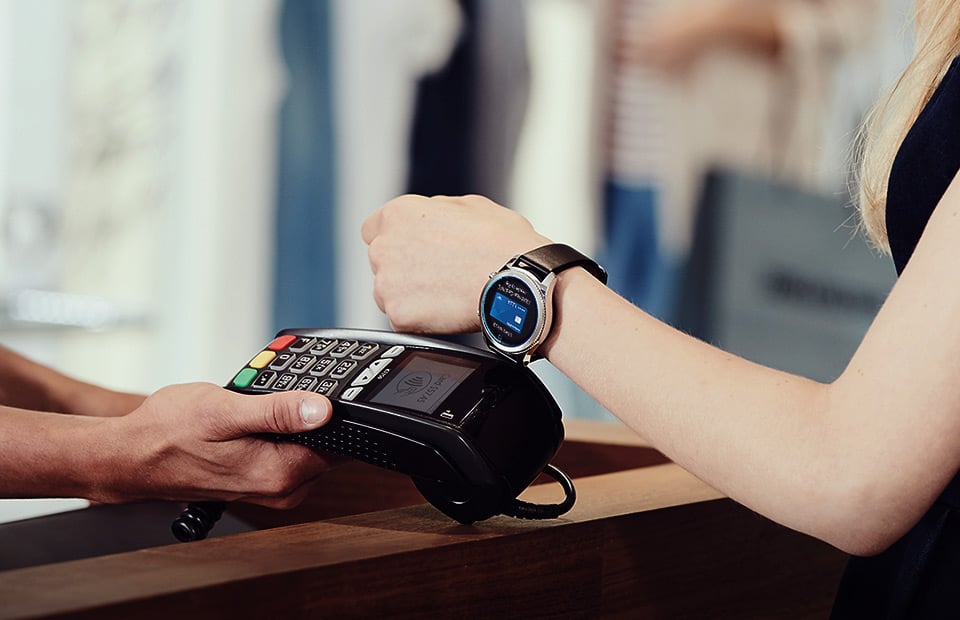 Latest numbers from Roy Morgan reveal 72.4% of Aussies are using at least one form of digital payment, with adoption tipped to rise as society edges towards a cash and cardless environment.
Results stem from Roy Morgan's Digital Payment Solutions Currency Report, citing face-to-face interviews with 50,000 consumers in the twelve months to November 2018.
Norman Morris, Roy Morgan Industry Communications Director, asserts the change poses a threat to traditional payment methods – e.g. cash and credit cards – exacerbated by the growth of wearable technology such as smartwatches.
"The increasing use of new payment technologies is being aided by the growing proliferation and development of smart phones and wearables with integrated technology such as Apple Pay and Google Pay, and an increasing number of financial institutions enabling their customers to make payments with these devices," he adds.
"Traditional financial institutions may need to collaborate with Fintechs and other third parties to keep up with the rapidly changing digital payment environment."
'Buy Now, Pay Later' digital systems such as Afterpay and zipPay continue to rise in adoption, with an estimated 1.5 million Australians using these services.
Generation Z and Millennials have most embraced the trend (11.4% respectively), with Baby Boomers amongst the least (1.8%).
Third party payment solutions (e.g. Apple Pay, Samsung Pay, Google Wallet and Android Pay) continue to trump financial institution mobile platforms – 6.8% [~1.4 million] versus 5.8% [~1.2 million].
Gen Z and Millennials again lead the charge (10.6% and 10.4% respectively), with Baby Boomers among the most resistant (1.8%).
Whilst established bill payment services (e.g. BPAY and Australia Post BillPay) retain a large portion of the market, Roy Morgan claim newer systems represent a major challenge.
Further information is available on Roy Morgan's website here.