2G Shutdown Almost Complete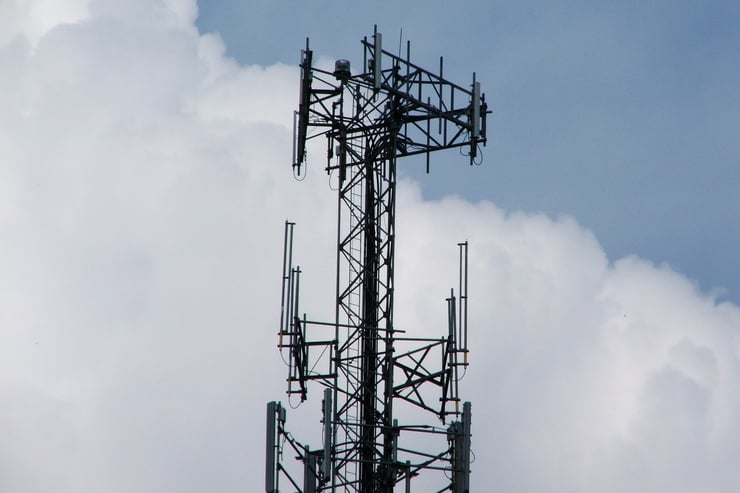 2G is heading into its final days as Optus prepares for the closure of its 2G network on August 1.
The telco already closed down 2G in Western Australia and the Northern Territory earlier this year, and is now just a week away from switching off 2G across the rest of the country after almost 25 years.
"There is no doubt that the 2G network, which was first established in 1993, played an important role in our network, particularly when we were first establishing ourselves across Australia," said Optus managing director of networks Dennis Wong.
"Nearly 25 years on, and our customer levels using the 2G mobile network have significantly decreased as greater smartphone usage and advances in 4G technologies drive customer preferences for mobile data and faster speeds. This was the right time for us to close the 2G network."
Optus customers, as well as customers of Virgin Mobile and Optus wholesale service providers, with services using the 2G network will be affected by the shut down.
Telstra switched off 2G in December last year, while Vodafone is expected to complete the closure of its 2G network in just over two months time on September 30.
More information about the shutdown can be found on the Optus website.