Yamaha Music Betting On The Golden Goose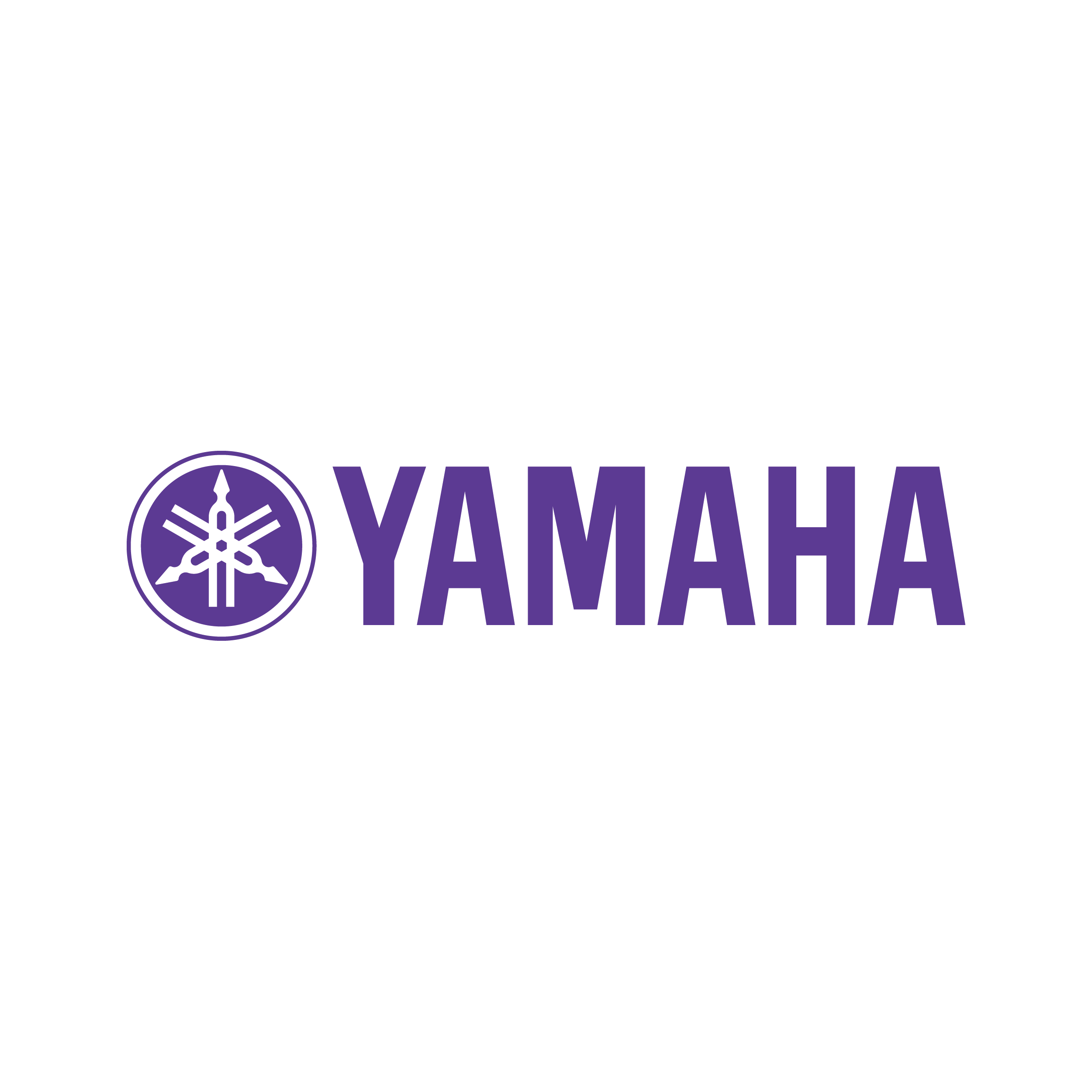 Yamaha Music's Australian branch is partnering with brand consultants The Golden Goose Company to reinvigorate their channel presence and "inspire sales staff and customers alike to rediscover their passion for music again."
The partnership will see the company embark on an intensive national product and sales training programme built around Yamaha's new multi-room system – MusicCast – and their range of Smart Speakers designed for use with it. 
"We see this as the perfect opportunity to inject some excitement at a grass roots level", explained General Manager for Yamaha Music Australia Simon Goldsworthy.
"We're looking to really shake up the market with some game-changing products over the next couple of months," he said.
The program is set to commence in August.