Xero Cock-A-Hoop After Passing One Million Subscriber Milestone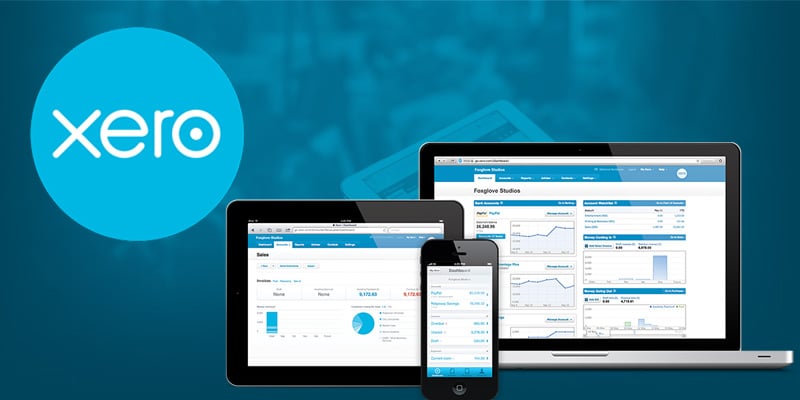 Kiwi-based cloud accounting software provider Xero says it passed a one million subscriber milestone in its most recent year, while also posting positive cashflow.
The company boasted that it had added 194,000 subscribers in Australia and New Zealand during the year to March 31, taking total regional subscribers to 692,000. Australia added 134,000 subscribers, while New Zealand grabbed 60,000.
Strong global growth drove operating revenue of $295.4 million, an increase of 43 percent over 2016. Subscription revenue of $290 million increased by 44 percent.
Xero had a balance of $113.7 million in cash and short-term deposits at March 31. Operating cash flow turned positive for the first time in the second half to $9 million, while full year operating cash outflow reduced to $4.4 million from $34.8 million in 2016.
In the UK market, Xero said it had extended its lead in the cloud accounting market, growing to 212,000 subscribers, up 79,000. North America grew to 92,000 subscribers, up 30,000.