Why Are Mass Appliance Retailers Reluctant To Sell Premium Humidifiers?
LG Electronics who is looking to expand sales of humidifiers, is looking to include a top end model in their Signature series despite retailers in Australia being reluctant to range premium humidifiers which home buyers in the USA Southern Europe and Asia are taking up.
The move comes as more Australians than ever before look to buy humidifiers and dehumidifiers, due in part to people being in constant air conditioning both at work and in their home. Another key benefit is that dehumidifiers help eliminate mould that can build up quickly in homes that are in high humidity locations claim experts.
Currently round 1 out of 5 Australians suffer from asthma and allergies are market that LG have targeted globally.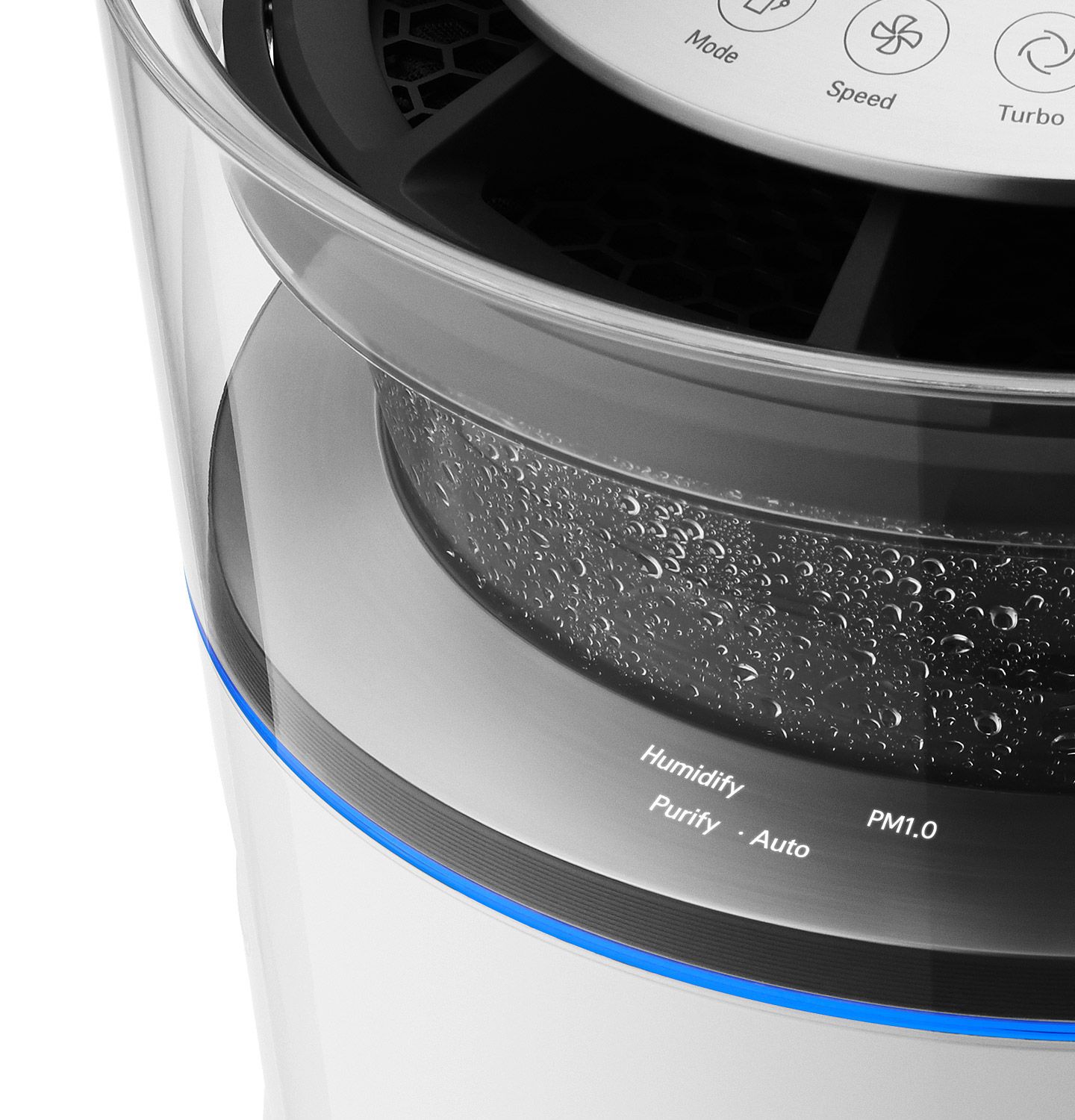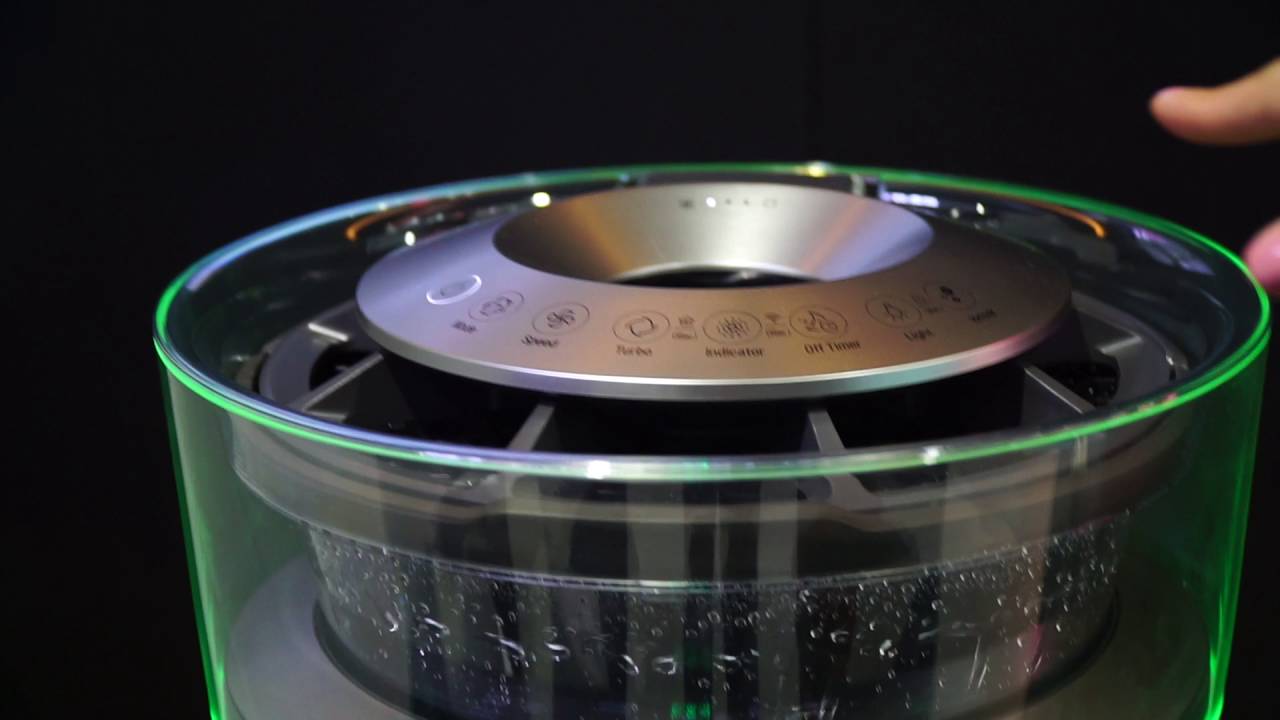 The only problem is that major Australian appliance retailers have not yet identified the uplift in demand for humidifiers despite demand in the USA and Asia growing by over 10%.
Recently the Association of Home Appliance Manufacturers in the USA announced a new sustainability standard for household dehumidifier with LG picking up the top gong due to their high-performance dehumidifiers being the first in the world to meet the top requirements.
Through its asthma and allergy friendly Certification Program, AAFA independently tests products in accredited laboratories and certifies those that are most suitable for asthma and allergy sufferers, LG devices are among the top humidifiers in the world.
LG's 30 litre PuriCare units were identified as having surpassed the new AHAM standard for Sustainability for Household Dehumidifier Appliances. Several models now operate on voice commands.
"Environmental sustainability has become as important to our customers as it has been to our company for a long time," said senior VP Thomas Yoon, who heads home appliances for LG Electronics in the USA. "LG is proud to be first in the industry with dehums verified to the new sustainability standard."
The LG dehumidifiers will receive a sustainability mark that indicates to retailers, regulators, and consumers that the product has met the environmental performance requirements.
Recently LG's entire smart appliance line including their humidifiers, received an over-the-air (OTA) update that makes it easier to voice commands
New LG appliances coming this year can be activated using Google Assistant, which, along with Alexa, is accessible by all 2018 smart LG appliances through the company's own ThinQ AI platform.
The simplified command structure now allows owners to talk to their devices immediately after waking the virtual assistant, without first telling it to connect to LG. For example, "OK Google, set the refrigerator temperature to 35 degrees."
According to an LG spokesperson, the abridged commands make the consumer experience more seamless, and increase connectivity and ease of use.
LG has also built Google Assistant into its 2018 4K TV, smart speaker and soundbar lines.