Huawei Dumped By Major CE Retailer
The world's largest consumer electronics retailer Best Buy have stopped selling Huawei smartphones over security concerns.
The Chinese Company whose technology that is currently under review by Australian security agencies has been told that Best Buy will no longer order Huawei stock. Instore merchandisers are being removed. There is also speculation that several US retailers will also stop selling Chinese made ZTE smartphones which in Australia are sold as Telstra branded smartphones. They are also ranged by some retailers as ZTE.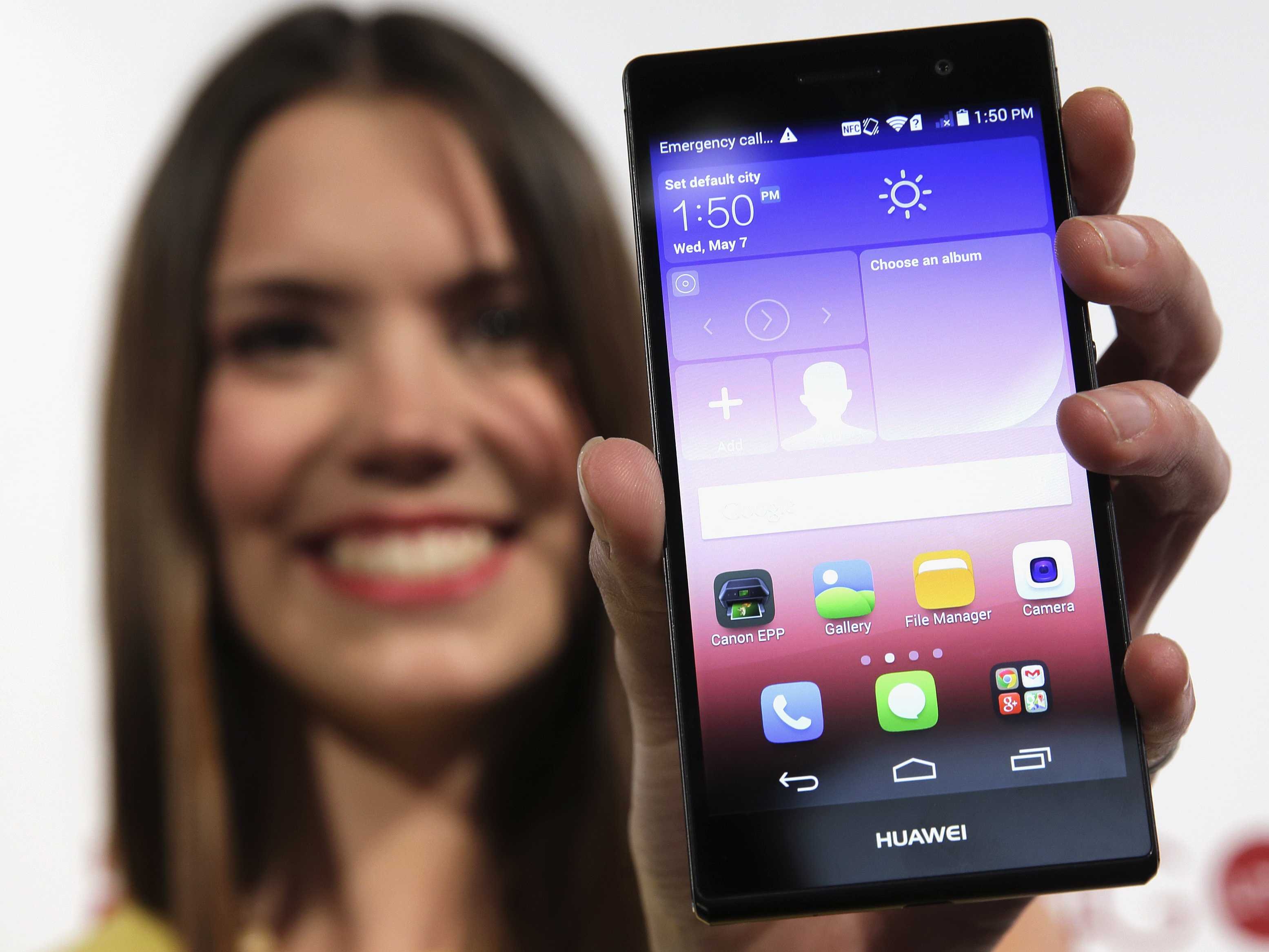 In Australia the Huawei consumer division has struggled for some time.
After a falling out with Telstra the Company that has undergone high staff churn tried to establish kiosks in Westfield shopping. This failed with staff taking action to obtain what they claimed was "rightful termination pay".
Currently the Company is marketing the Huawei Mate 10 Pro a device that was launched in the last quarter of 2017.
The move by Best Buy is a critical blow for the Chinese Company which is the world's third-largest smartphone vendor behind Apple and Samsung but has struggled to establish any presence in several Western markets such as the USA, Australia and the UK.
In the US Best Buy was there biggest retail partners, due to the fact that US carriers had also chosen to not range the Chinese Companies handsets.
Global Data analyst Avi Greengart called it "devastating for Huawei."
According to CNet, Huawei was widely expected to announce a partnership with AT&T in January at CES to carry the Mate 10 Pro smartphone, but the carrier reportedly backed out because of political pressure.
A few days later, Verizon reportedly nixed its own plans to sell Huawei phones. Instead, Richard Yu, CEO of the company's consumer business, spent his time talking about old model phones.
During his CES keynote in January, Yu claimed that the lack of a carrier partner hurt, but said that it was "a bigger blow to consumers"
In Australia both Vodafone and Optus are believed to be under pressure to drop the use of Huawei 5G infrastructure technology for their new networks with the Federal Government currently investigating the security risk of using technology from a Chinese Company who the US government have claimed are a security risk.
Following the reports of political pressure exerted in January, the directors of the FBI, CIA and NSA all expressed their concerns about the risks posed by Huawei and ZTE phones during a Senate Intelligence Committee hearing last month.
At this stage Amazon is still selling Huawei and ZTE smartphones, ChannelNews has been told that this is also under review.