Which PC Boss Paid $120M For An Apartment?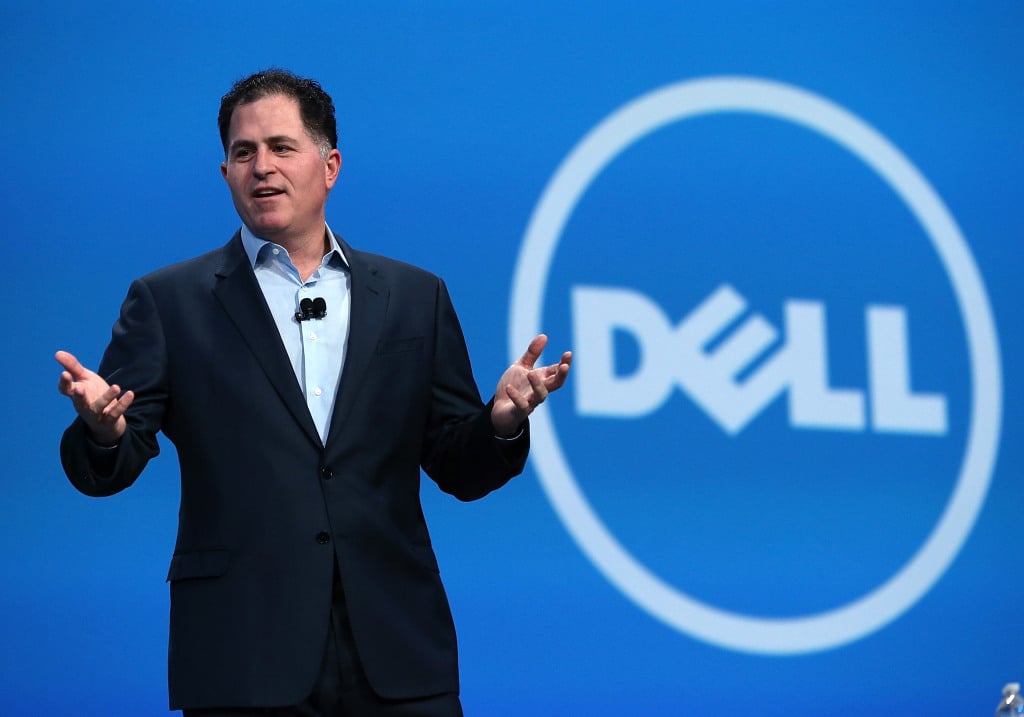 Michael Dell, the CEO of Dell, has purchased the most expensive apartment ever sold in New York.
According to sources Dell stumped up $120M for a 1,022 square metre duplex penthouse at 157 W. 57th St.
The property was purchased through a limited liability company, P89-90, that shielded his identity.
The tall glass tower building known as One57, was the first supertall building on a street now known as Billionaire's Row.
There are 130 units in the building. At least 73 of them have sold, a source said.
Along with being home to the city's first and only $100 million condo, it is home to a high-profile foreclosure.
Nigerian playboy and accused fraudster Kolawole Aluko paid US$50.9 million for a 6,240-square-foot condo in 2014. But it ended up selling in foreclosure for a mere $36 million last year.
It was the fourth time since 2015 that a condo at One57 resold for less than what the previous owner paid, according to a Bloomberg report.
Aluko stands accused by the US government of laundering money obtained through corrupt oil deals in Nigeria.
That wasn't the building's only scandal.
In 2016, The New York Post reported that the building itself was funded by a subsidiary of an Abu Dhabi company linked to a global money-laundering investigation that has roped in Hollywood stars like Leo DiCaprio.