WestPac Shirk Apple, Sign Samsung Deal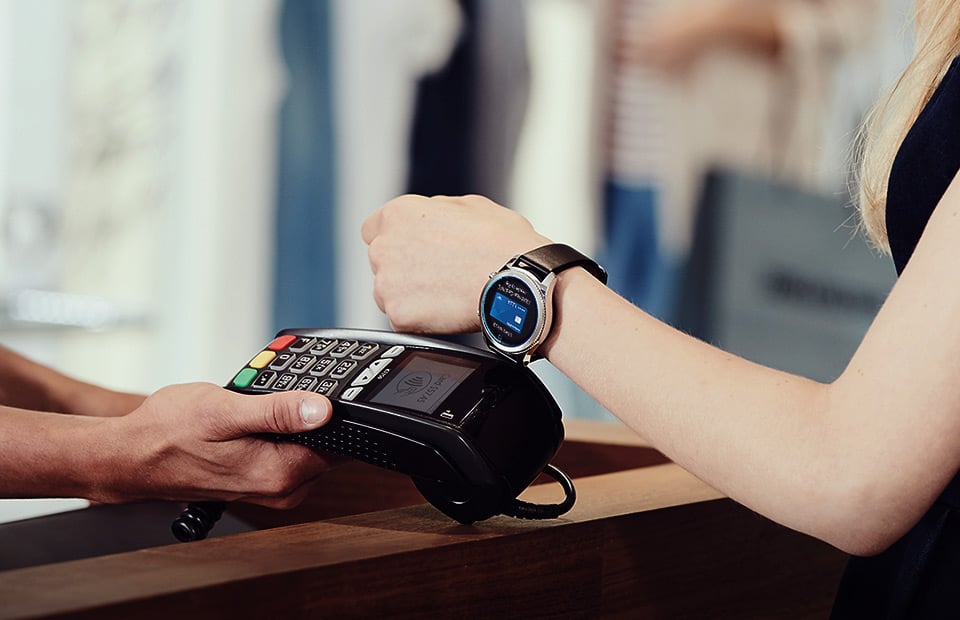 In the aftermath of the ACCC's staunch refusal to allow local Australian banks to collectively bargain with Apple over the use of the iPhone's NFC chip, Westac has thrown its lot in with Samsung.
The new partnership will bring Samsung Pay to Westpac debit and credit card holders as soon as 8AM this morning.
According to Richard Fink, Vice President, Mobile Division at Samsung Australia, "we know Australians use their smartphones every day to enjoy content, stay connected and organise their lives. Partnering with Westpac will bring the security and convenience of Samsung Pay to millions of Australians.
"Through our partnerships with Australian financial institutions and loyalty card providers, we are bringing our customers closer to replacing their physical wallets with their Galaxy smartphones" he says.
Meanwhile Westpac CEO George Frazis says he is "excited not only by the great potential of Samsung Pay for our customers but also in its ability to allow our partners – like Westpac – to offer greater value to its customers."
"Our mobile customers want access to the best technology so we are delighted to add Samsung Pay, one of the world's most popular mobile payment platforms, to our range of mobile payment options.
"Samsung Pay is just one of many digital solutions that we are progressively introducing to our nine million customers to offer them more flexibility, convenience and choice," he says.