Westpac A Corrupt Bank ASIC Alleges
Is Westpac your bank, you may want to think again about your banking partner, after a tyranny of questionable actives including Westpac, allowing approximately 21,000 deregistered company accounts to remain open because it did not have proper procedures to close them, charging the dead and engaging in widespread compliance issues was exposed recently.
This has seen the corporate regulator launched unprecedented, multiple legal cases against Westpac alleging "widespread compliance failures" across several of its businesses.
The bank is facing a $113 million fine but despite this manager who engaged in questionable practises, bullied customers and have a questionable track record are still employed by the bank.
The Australian Securities and Investments Commission (ASIC) on Tuesday filed simultaneous legal actions against Westpac, in a move it said was unprecedented, following various investigations into the bank.
ASIC also found Westpac has sold credit card and other debt to purchasers using an incorrect interest rate that led to more than 16,000 customers – who were likely to be in financial distress – being overcharged.
The shocking allegations extend to its wealth arm: ASIC says BT Funds Management charged members insurance premiums that included commission payments, even though commissions had been banned under the Future of Financial Advice reforms.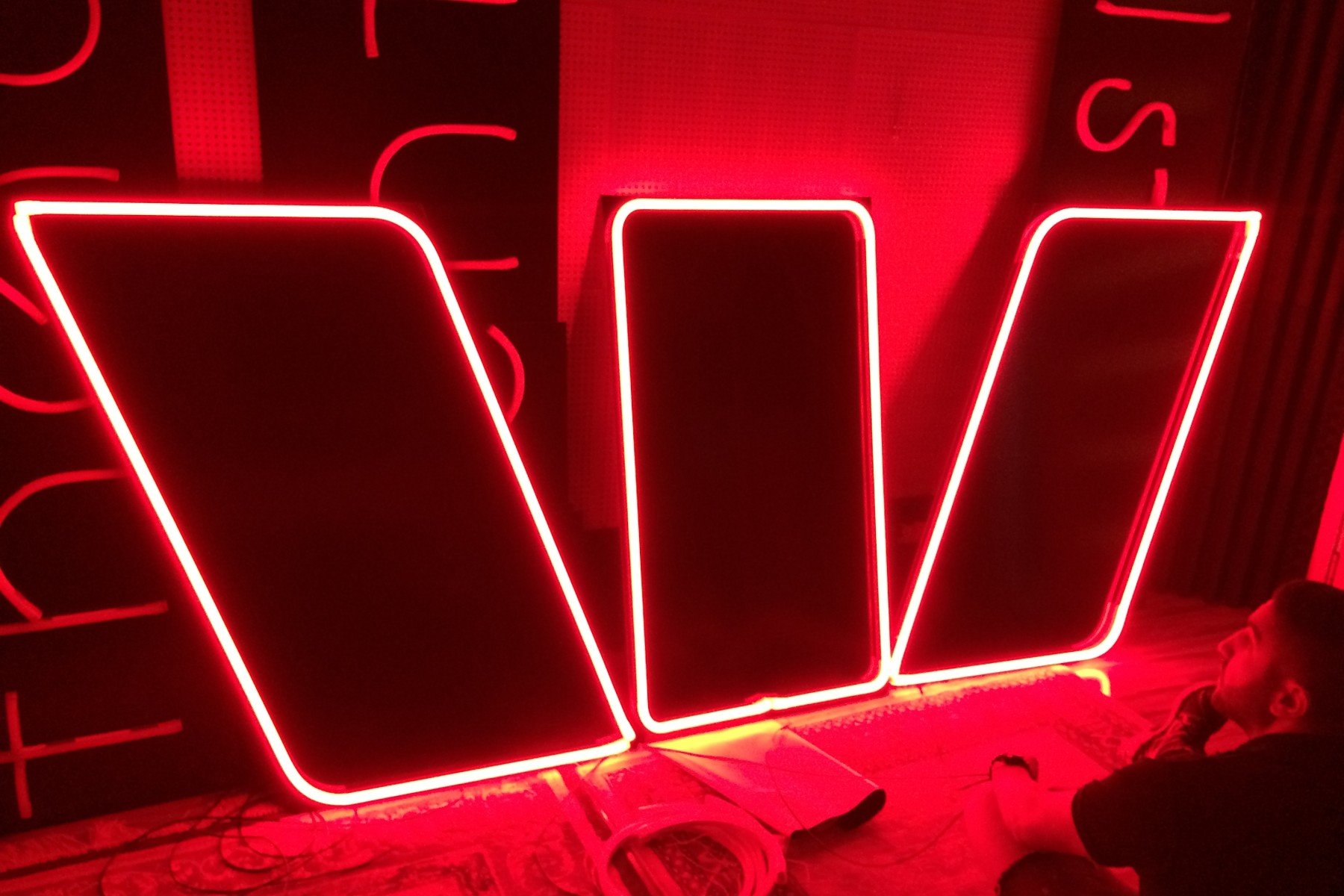 It is claimed that Westpac also distributed duplicate insurance policies to over 7,000 customers for the same property at the same time.
ASIC deputy chair Sarah Court said in a statement the failures caused "widespread consumer harm" and called on the bank to "urgently improve its systems" to ensure they are not repeated.
"A common aspect across these matters has been poor systems, poor processes and poor governance, which is suggestive of an overall poor compliance culture within Westpac at the relevant time," Ms Court said.
"Westpac must urgently improve its systems and culture to ensure these systemic failures do not continue."
ASIC and Westpac will submit to the Federal Court that it is appropriate the bank pays combined penalties of $113 million.
In one case ASIC claims shows that it was not until the royal commission hearings that Westpac realised it had gaps in its processes requiring urgent attention.
The alleged conduct occurred over many years and affected many thousands of consumers.
Some of it was identified by the Hayne royal commission.
The Australian Financial Review claims that Westpac had already been targeted by ASIC for royal commission-related matters including this year over a fee-for-no-service breach in its superannuation subsidiaries.
Westpac, along with the other major banks, AMP and Macquarie have returned around $1.6 billion to customer for non-existent financial advice they did not receive.
Commonwealth Bank was also targeted in 2018 for charging dead people for financial advice. In an agreed statement of facts, ASIC said Westpac had deficient systems for identifying the deduction of fees for customers who had died up to 2018, and "it was not until after the hearings of the royal commission…that [Westpac] introduced specific policies to address the issue of the steps to be taken upon notification of death of an account holder."
The latest cases further highlight problems with Westpac's compliance systems that CEO Peter King is trying to fix.
Mr King said in an ASX statement that in each case, "Westpac has fallen short of our standards and the standards our customers expect of us. The issues raised in these matters should not have occurred, and our processes, systems and monitoring should have been better.
"We are putting things right and unreservedly apologise to our customers… This outcome is an important step forward for us as we continue to fix issues and build stronger risk foundations."