Wesfarmers Sells Bunnings UK For Over $300M Loss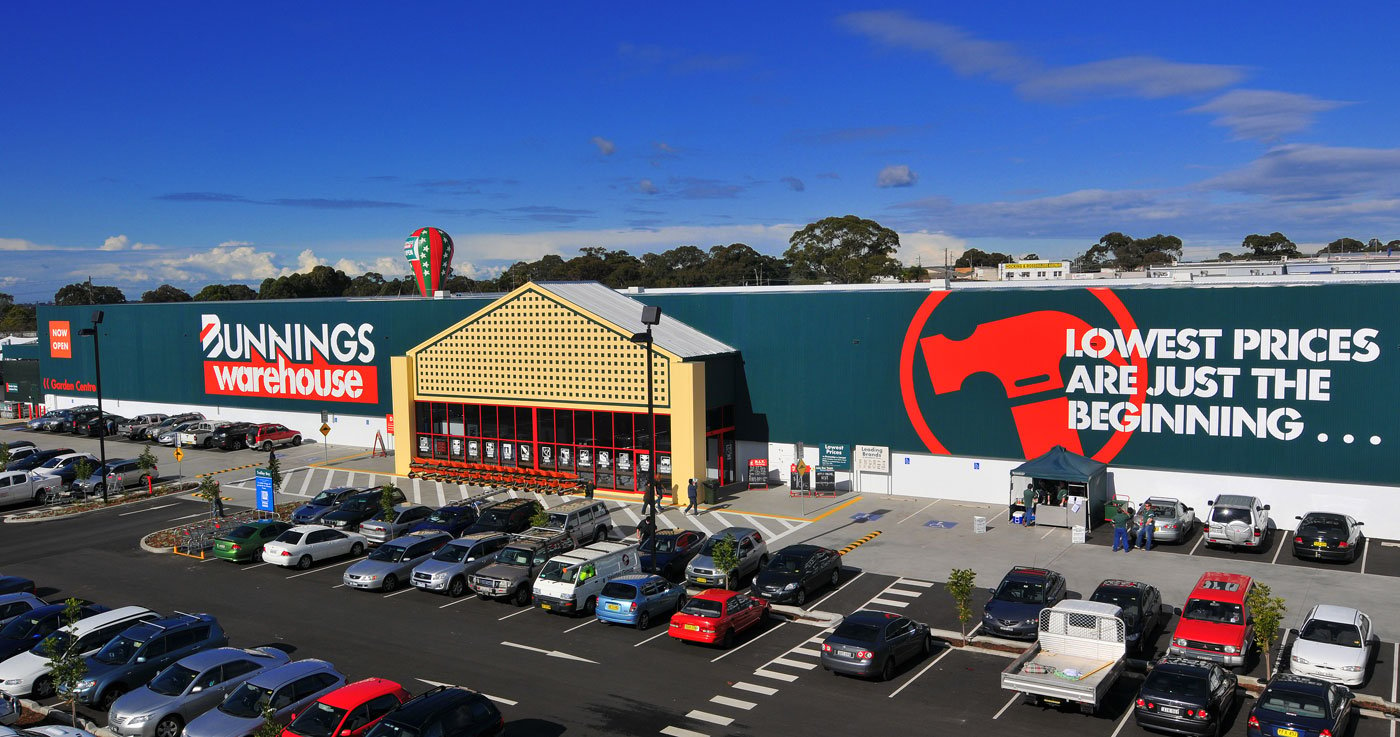 Following sluggish sales and significant losses, Wesfarmers has today announced its selling its Bunnings UK business to Hilco Capital, for a comparative pittance. The deal sees the transfer of all Homebase assets and 24 Bunnings pilot stores.
Announced in an ASX-statement, Wesfarmers states it will record a £200 million – £230 million loss ($353 million – $406 million) from the business' disposal in full-year results.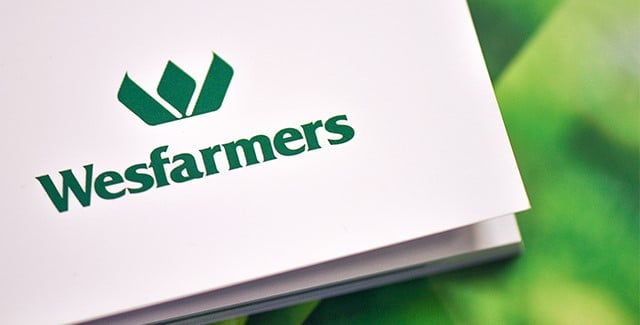 The news follows a ~$1 billion investment and over two years of under-performance from Bunnings' UK and Irish arm.
Buyer, Hilco Capital, will purchase the UK hardware business for a pittance, versus the $705 million Wesfarmers paid for Homebase stores in 2016. Costs are coupled with this year's $1 billion writedown.
According to afr's 'Chanticleer', the sale follows arrogance from Wesfarmers' management, whose "fundamental failure" was to let "arrogance overcome common sense".
Rather than utilising a knowledgeable UK-based team – with expertise in the local market – Wesfarmers management sought to expand with the attitude "Australians know best".
Wesfarmers' UK expansion included firing all local managers, who were replaced by internal staff with limited local knowledge.
Commentators assert, by the time Wesfarmers purchased Homebase, all the business's 'best bits' were sold. Notable Wesfarmers advisor, Archie Norman, was also reportedly opposed to buying Homebase.
The sale frees Wesfarmers from all Homebase assets including; its brand, freehold property, store network, leases and inventory.
The deal is expected to complete by June 30th, and will see all pilot Bunnings UK stores converted to Homebase.
As a sweetener, Wesfarmers will retain a 20% stake in future equity distributions – i.e. providing an opportunity for the retail conglomerate to obtain further returns over time.
As per its recent Q3 earnings report, Bunnings UK and Ireland sales fell 6.5% to $374 million. Store-on-store sales dropped 15.4%.
For the six months to December 2017, Bunnings UK post a pre-tax loss of £97 million, up from £28 million the previous corresponding period.
The sale addresses previous analyst and investor concerns, and follows Wesfarmers' review of its UK operations early this year.
Westfarmers Chief, Rob Scott, claims Homebase will likely return to profitability [over time], however, the conglomerate would require further capital investment to facilitate turnaround.
"The materiality of the opportunity and risks associated with the turnaround are not considered to justify the additional capital and management attention required from Bunnings and Wesfarmers."