Wesfarmers Execs Suffer Falls In Remuneration
Some of Wesfarmers' top division heads may have to curtail their lifestyles ever so slightly in the wake of less-than-stellar performances such as subsidiary Bunnings' disastrous foray into the UK market.
Wesfarmers, Australia's largest company by revenue and owner of a number of subsidiaries including Coles, KMart, Target, and Bunnings, reported a net profit of $1.197 billion on August 18 for the financial year ending June 30.
That figure was badly affected by the $700 million writedown on the Bunnings United Kingdom venture, along with other questionable executive decisions.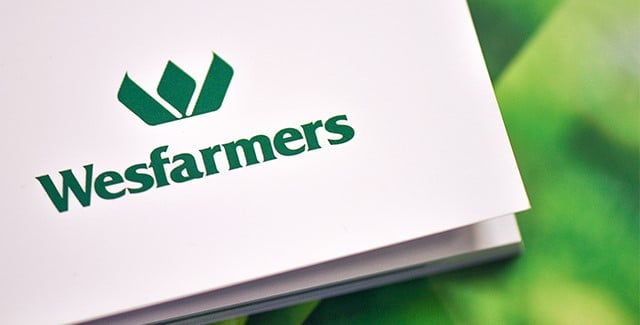 New managing director Rob Scott said at the time that the 2018 financial year was one of significant change for Wesfarmers, with decisive actions taken "to reposition the Group's portfolio to deliver sustainable growth in earnings and improved shareholder returns".
Outgoing chief executive Richard Goyder and chief financial officer Terry Bowen both had their bonuses revised downwards, while recently appointed head of Bunnings Michael Schneider failed to meet the earnings targets that were attached to his remuneration package.
Wesfarmers' Annual Report was released to the ASX this morning and contained some explanations regarding the bonus decisions, though it is worth noting that most division heads retained over 80 per cent plus of their bonuses and even Mr Schneider retained $3.35 million in bonuses for the year.
Mr Scott had warned earlier in the year that certain executives would have to take responsibility for the Bunnings UK disaster and other decisions which had contributed to the company's poorer financial result.