Tim Cook Weighs In On AirPod Delays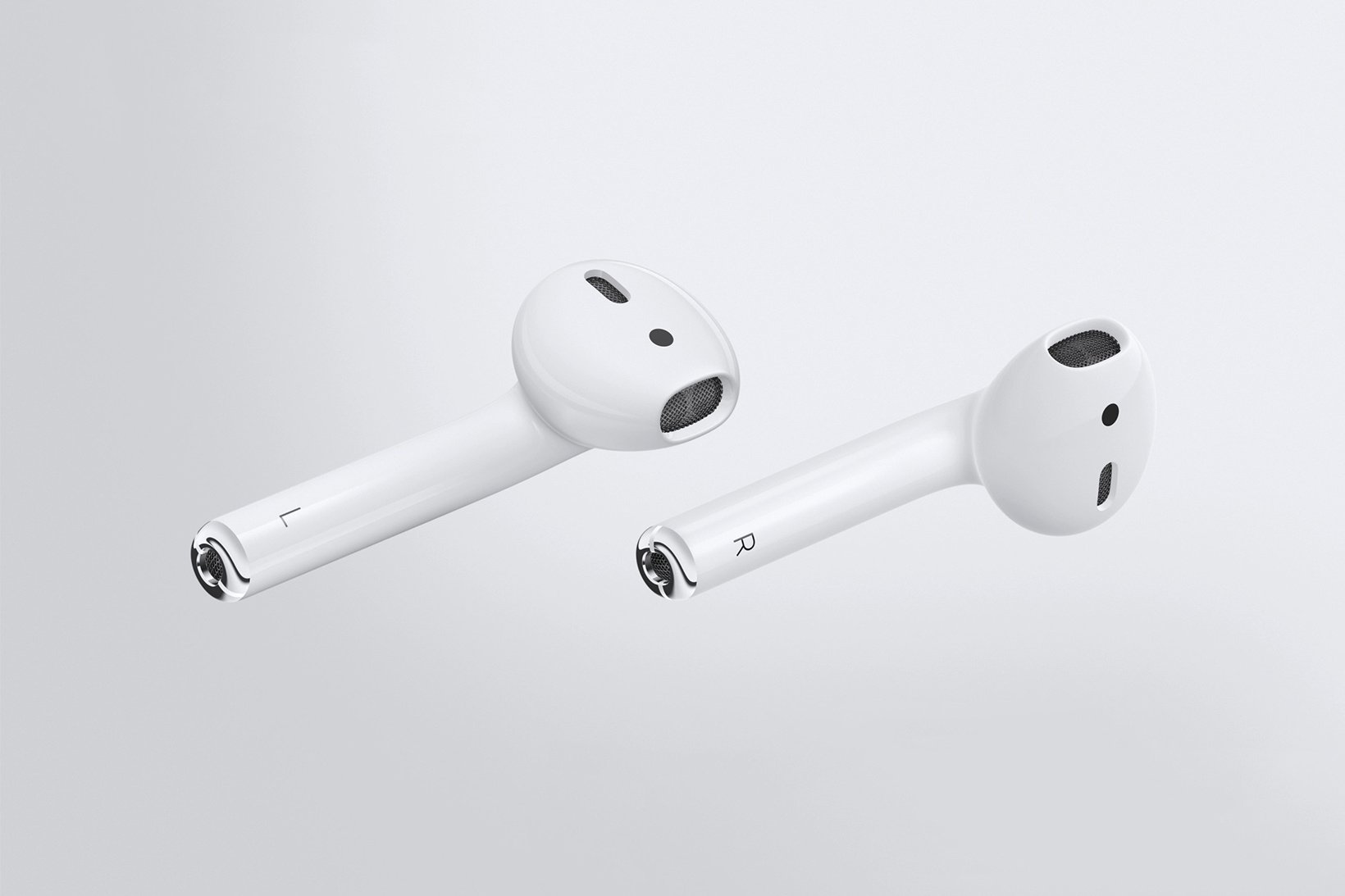 As reported yesterday, newsletters sent out to Apple customers advising them of music-related Christmas deals included no mention of the highly-anticipated true wireless earbuds.
This omission has led credence to rumors that the AirPods will miss 2016 entirely and target early 2017 when it comes to their launch windows, potentially seeing them roll out alongside the next generation of iPads.
However, in an email from Tim Cook published on MacRumors, the Apple CEO suggests that the AirPods could indeed be due for a December launch.
In response to a query for information from an unsatisfied customer who 'bought in to the wireless vision [Apple] painted', Tim Cook says "we are finalizing them and I anticipate we will begin to ship over the next few weeks."
Back in October, Apple spokeswoman Trudy Muller told Reuters that "we don't believe in shipping a product before it's ready, and we need a little more time before AirPod are ready for our customers."
A potential issue here is that the wireless headphones have already missed much of the pre-Christmas shopping crowd and may face a fatigued market.
For now, the wireless earbuds are still listed as unavailable on the Apple website. We'll stay abreast of any new information.