Telstra Speed Test Site Back Online Amid 5G Speed Doubts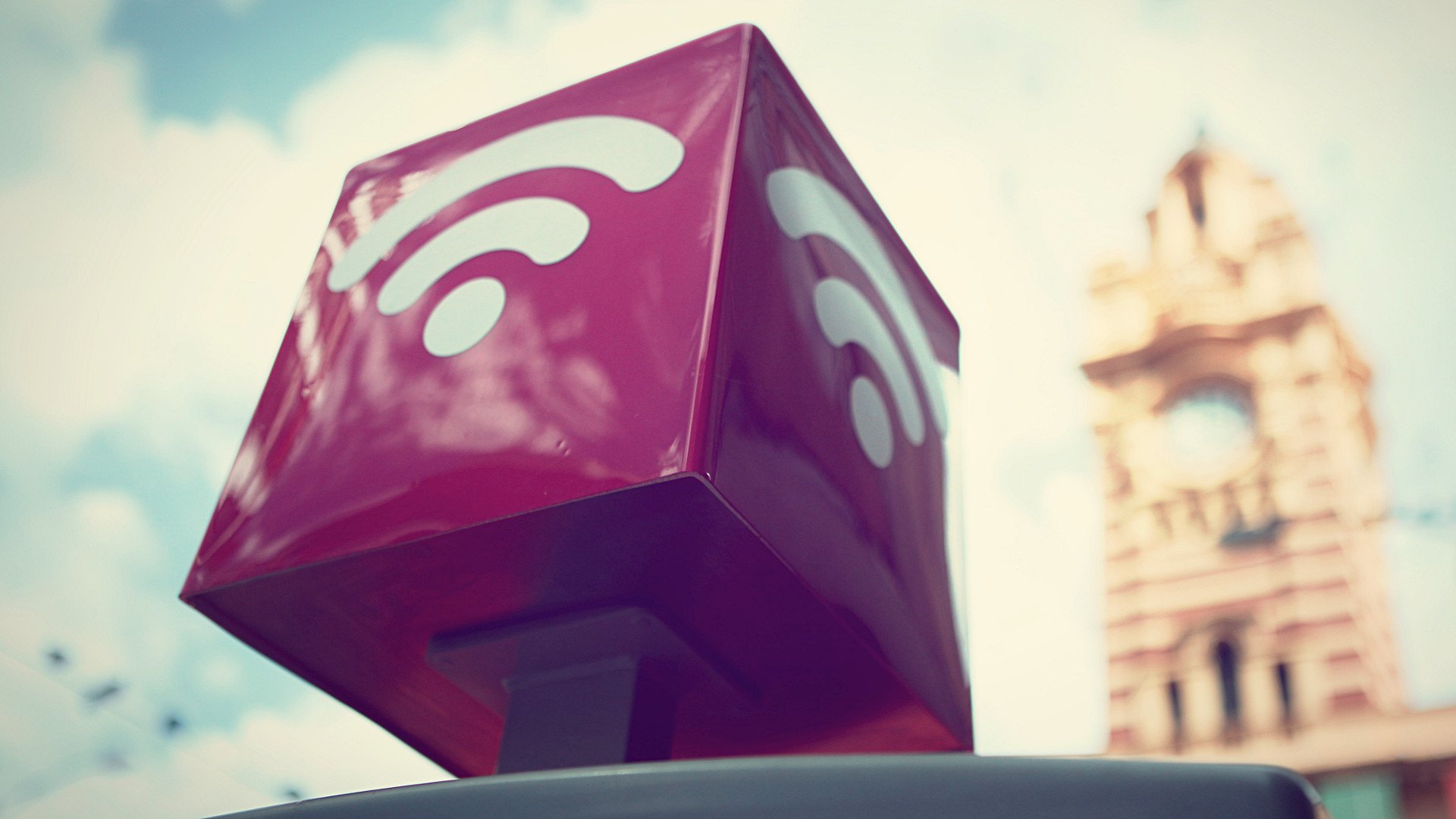 Telstra's speed testing site has come back online after an outage as the company spruiks the speed of its new 5G network.
The speed test site is powered by Ookla through its Speedtest Custom platform, which enterprise companies can license starting at $1995 to use for its branded speed test sites.
Other telcos using the platform include iiNet and TPG, but didn't appear to face similar outages as Telstra.
When asked about the outage, Ookla's marketing and communications director Adriane Blum said "it looks like a brief service disruption was experienced over the weekend, but the test is back up and running now".
"Speedtest Custom is the same test technology and methodology as the original Speedtest, which we fully stand behind as being the most thorough dedicated measurement of speed available," Blum added when asked about disparities between Telstra's claimed 5G speeds and those experienced by users hunting for 5G coverage.