Telstra Screws Up Again, Despite So Called, Star Studded Exec Lineup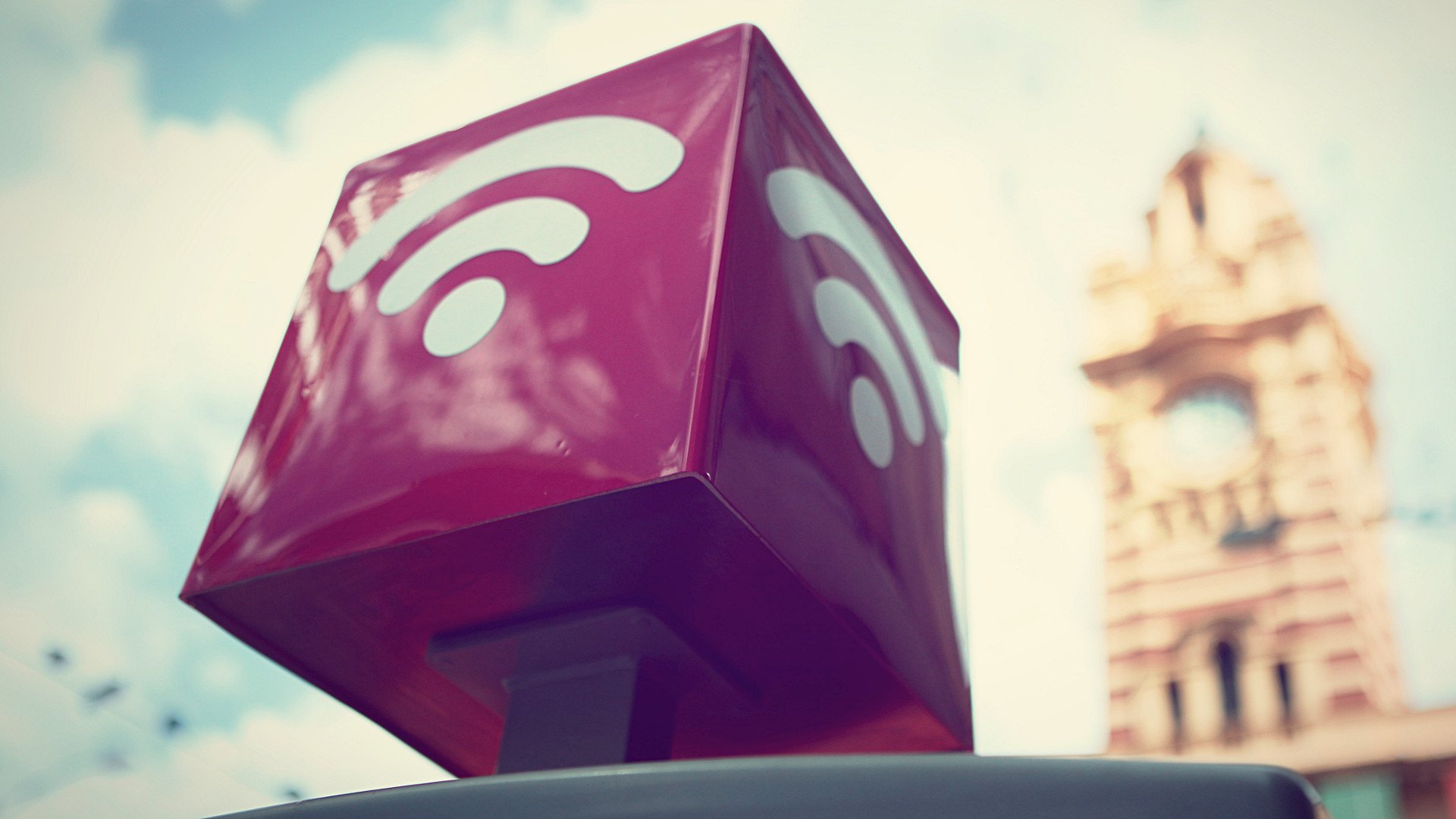 Telstra, who finished 2016 defending a series of network outages that took businesses down across Australia, and left consumers without mobile coverage has started 2017 the same way, with the national carrier forced to close their data message service last night, after text messages started misdirecting to random numbers following yet another national network meltdown.
At the same time businesses across the country were once again brought to a halt, train lines were shut down in New South Wales and flights were delayed after a Sydney North Shore, exchange went down following a major fire.
It was only a few days ago, that the carrier was bragging about their network when Telstra and Netgear released what the carrier claimed was the world's first gigabit 4G LTE device.
There was some good news for Telstra customers, the carrier was able to get through the whole of January without a network failure to match the seven which blighted its service last year.
This is the same Company that took to the International stage at CES 2017 in January, telling the world about how they will be able to deliver home automation, including "better" security and health services on their new network.
Now questions are being asked as to how many global telecom executives does it take to change Telstra's woeful record on network outages?
In the last 12 months, chief executive Andy Penn has added ex Nokia boss Stephen 'Burning Man' Elop to Telstra executive ranks, former Optus boss Kevin Russell, and Juniper Networks veteran executive Robyn Denholm. This month, Ericsson's former technology chief Hakan Eriksson also began his new career as Telstra's chief technology officer.
Some of these executives have a questionable track record, Elop was unable to get people interested in Windows smartphones when he worked at Microsoft, he was also the CEO of Nokia when the brand collapsed in a heap leaving Apple and Samsung to pick up their customers.
Optus CEO Kevin Russell left Optus after has describing his then Company as "the best of a bad bunch". Telstra was part of the "Bad Bunch" according to Russell.
In a searing critique on the ABC's Inside Business program, Mr Russell says none of the Australian telcos which included Telstra have "covered themselves in glory" in the past five years.
As for Telstra CEO Andy Penn, he once again apologised for the network outages and called the misdirected messages "extraordinarily unusual", "I've never known that to happen before," he said.
His PR hacks pulled out the usual "We are sorry" messaging.
Penn said "Some SMS messages were corrupted, which resulted in potentially some of those going to the incorrect address.
"To safeguard our customers' privacy, we closed the SMS network down until we could reroute that and ensure the integrity of the messages.
"Obviously, it's very disappointing for our customers" Penn bleated.
"You've got to take into account this is one of the major exchanges in the country."
Mr Penn said there were no plans to offer customers widespread compensation such as the "free data" days offered after the network meltdowns last year.