Telstra Price Takes A Dive Following Shock Profit Drop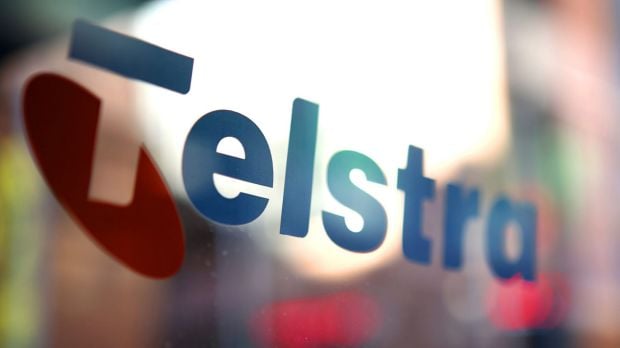 Telstra shares dropped sharply on the ASX yesterday after the No. 1 telco announced a shattering 27.4 per cent drop in net profit and a 4.1 per cent cut to its income for the first half of the financial year, ended December 31.
Net profit for the half-year was just $1.2 billion, down 27.4 per cent on last year's H1 result of $1.7 million.
Total income fell 41 per cent to $13.8 billion, while EBITDA, or earnings before interest, tax, depreciation and amortisation, plummeted 64 per cent to $4.3 billion.
CEO Andy Penn, announcing the results, was naturally keen to emphasise that there is a brighter side.
"While today's financial results show parts of our business continue to face short-term challenges, there are positive signs, particularly with the significant increase in retail postpaid mobile services," he said.
"Demand for telco products and services continues to grow and telecommunications infrastructure is only going to increase in importance over the next decade."
The half-yearly earnings report claims that Telstra's results have been impacted by the further rollout of the NBN network, but says there were some "positive signs", particularly with an increase in retail postpaid mobile services.
Penn has claimed that the upcoming federal election could be a boost for Telstra, particularly if there is a change in government.
He has suggested that if a Labor government brought a "more sensible" approach to the National Broadband Network, cost savings could be delivered to both of the big telcos, along with cheaper broadband to NBN customers.
Shadow comms minister Michelle Rowland has said Labor will examine NBN pricing if it wins government, possibly triggering a write-down of the $50 billion projects.
Telstra shares closed at $3.14, down 2.18 per cent, on the ASX yesterday afternoon.