Telstra Blames NBN For $400M Downgrade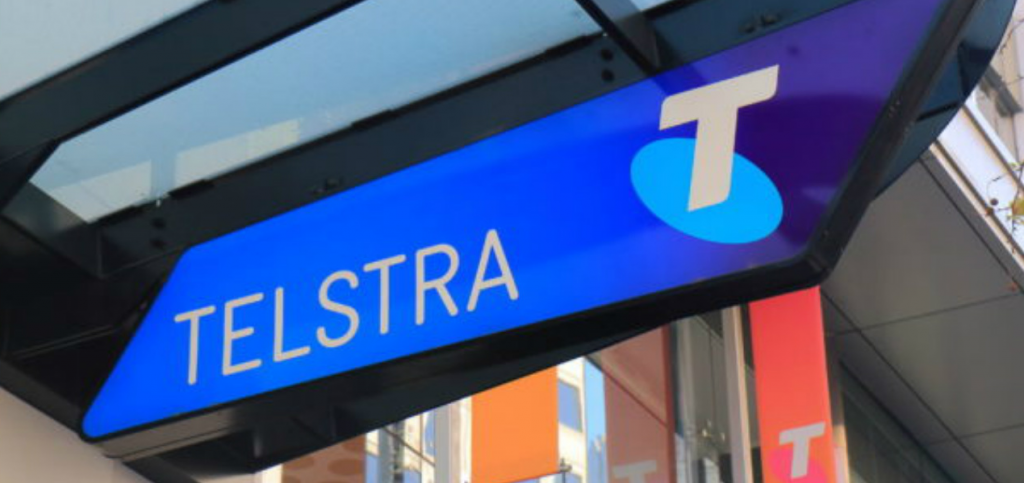 Telstra is forecasting a whopping $400 million hit to total income for full-year 2020, downgrading results amid a slowdown in NBN connections.
"Telstra no longer anticipates FY20 being the year of peak NBN headwind and now estimates this will occur in FY21," claims the telco in a statement.
The $400 million hit lowers total income to $25.3 billion – $27.3 billion, with free cash flow tipped to be around $100 million lower [~$3.3 billion].
In its recent August 15 guidance, no changes to the NBN's timetable were made.
Whilst Telstra's NBN payments will be hit, the telco will retain customers on its HFC network for longer – lifting FY20 underlying EBITDA by $100 million.
The news will see Telstra shift its cash flow positive projection from 2022 to 2023.
Telstra has also updated its FY20 cost reduction target from $660 million to $630 million.