Techies Call For Gun Control After Shootings At YouTube HQ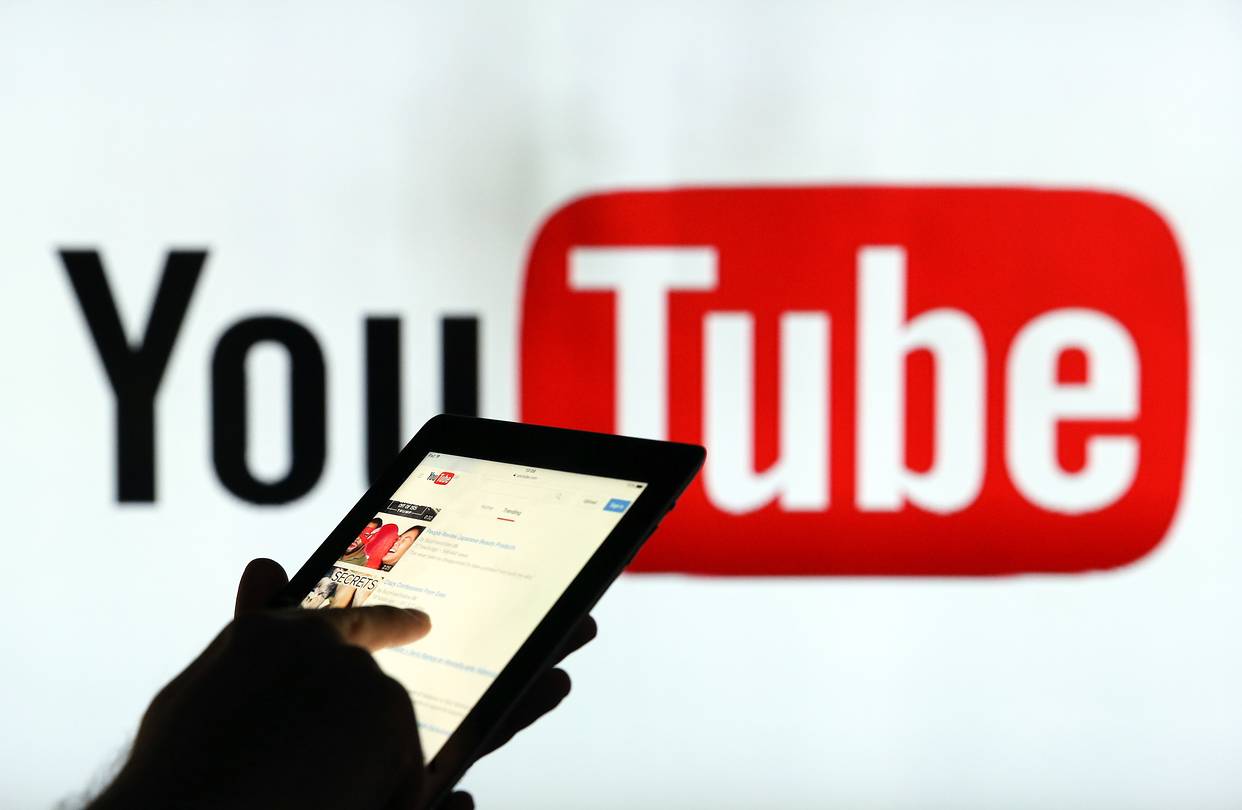 Silicon Valley leaders called for increased gun control on Tuesday after a woman at the headquarters of YouTube in San Bruno, Silicon Valley, shot and wounded three people before taking her own life.
Tech companies have largely avoided the topic of gun control in the US, but they have previously pushed for progressive stances on other hot-topic issues such as same-sex marriage. However yesterday's happenings at YouTube HQ has changed that.
"We can't keep being reactive to this, thinking and praying it won't happen again at our schools, jobs, or our community spots," tweeted Twitter and Square CEO Jack Dorsey. "It's beyond time to evolve our policies."
Police did not identify the suspect or say what might have motivated the shooting at YouTube, owned by Google and which employs nearly 2000 people.
ABC (USA) news said the dead woman was 35 to 40 years old, and lived in Southern California, with no apparent connection to YouTube.
"It's with great sadness that I tell you – based on the latest information – four people were injured in this horrific act of violence," Google CEO Sundar Pichai said in a note to employees.