Samsung: Split Looks To Be On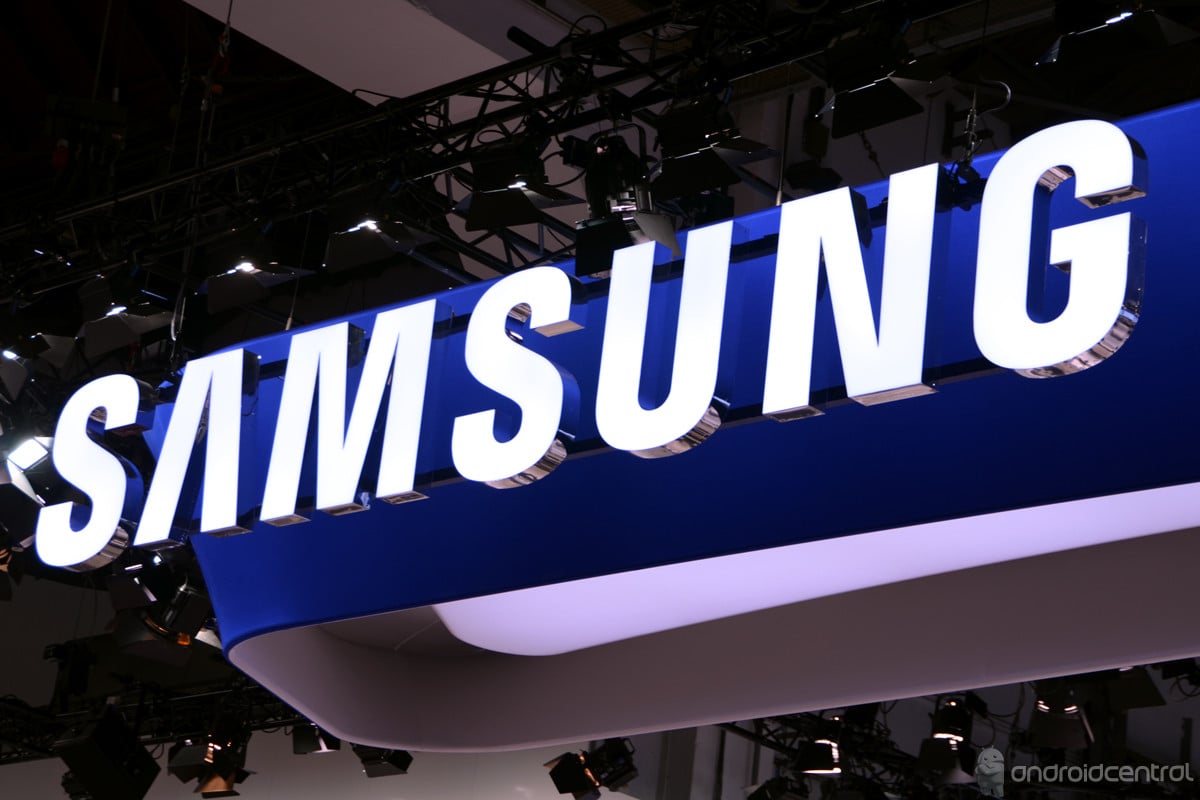 Samsung Electronics has confirmed it is considering splitting the world's top smartphone and television maker into two separate companies. The possible move had been tipped in CDN yesterday.
The South Korean company has been under pressure from some investors to divide into a holding unit and an operating company in order to boost shareholder value. It has also announced plans to increase dividends and continue to buy back more shares.
Restructuring pressure has been mounting after the fiasco of the troubled Note 7. Samsung said external advisers would conduct a thorough review of the optimal corporate structure before a final decision is made.
But the company was at pains to point out that the review does not necessarily indicate the management or the board's intention one way or another.