Samsung May Drop The Headphone Jack From Galaxy S8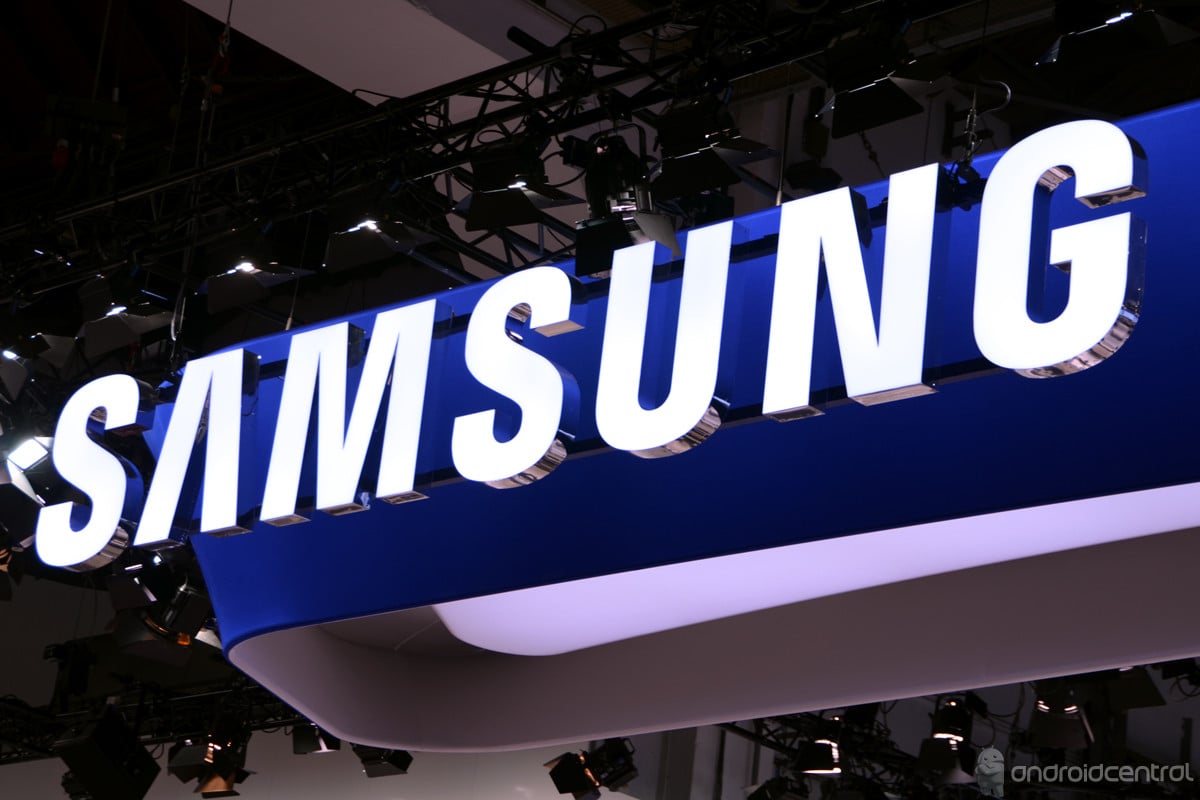 Samsung could remove the headphone jack from the Galaxy S8, allowing the device to be thinner while featuring a larger battery.
According to a report from SamMobile, the USB Type-C port expected to feature on Samsung's next flagship smartphone will be the only connector for wired headphones.
It isn't clear if the company would include an adapter for standard 3.5mm headphone connection with the Galaxy S8, but manufacturers including Apple and Motorola have opted to include them so customers can continue to use their existing headphones.
While a thinner device with a larger battery might be the most obvious benefits of removing the headphone jack, recent reports indicate Samsung may consider integrating stereo speakers into the Galaxy S8 in light of the company's recent acquisition of Harman.
SamMobile also indicated that the Galaxy S8 would be unveiled at Mobile World Congress in February next year, conflicting with other reports that suggest Samsung will not launch the smartphone until later in the year.