Samsung Grows Share In Premium Smartphone Market Note 9 set To Help
The premium end of town in the smartphone market is fast becoming a Samsung device according to retailers and the holy grail is set to be the all new Samsung Note 9 which is tipped to come later this year with a new in display fingerprint reader.
Following the launch last month of their new Galaxy S9 and S9+ Samsung is now working on the launch of their flagship model which is tipped for an August launch at IFA in Berlin.
Recently KGI Securities analyst Ming-Chi Kuo, said that the Note 9 will feature a similar design to the Galaxy Note 8 but there will be significant improvements to the dual-camera and S Pen.
In a note sent to investors back in September, Kuo – who has an unrivalled track record when it comes to predictions – revealed that the Galaxy Note 9 will come with an "optical fingerprint scanner," as corroborated by a recent patent filing, letting users unlock their handset by resting a finger on its Infinity Display.
Such a feature is likely, he adds, because two of the three main companies – one of which is thought to be Samsung subsidiary Samsung LSI – competing for the contract to make the 6.3-inch high-resolution panel for Samsung's next Galaxy Note have already shipped sample parts to the South Korean Company.
The launch of the Note 9 will be "just weeks out from an all new Apple top end offering" said one source.
A Telstra store manager told ChannelNews recently, "Samsung is seriously taking share away from Apple in the premium market, while Apple buyers are often die hard's, one only has to show them the speed and camera difference of a top end Samsung model to get them interested. What is also happening is that a lot of their friends have switched to a Samsung phone and after a period of having to get to use to the Android operating system, they suddenly realise what they have not had in their iPhone".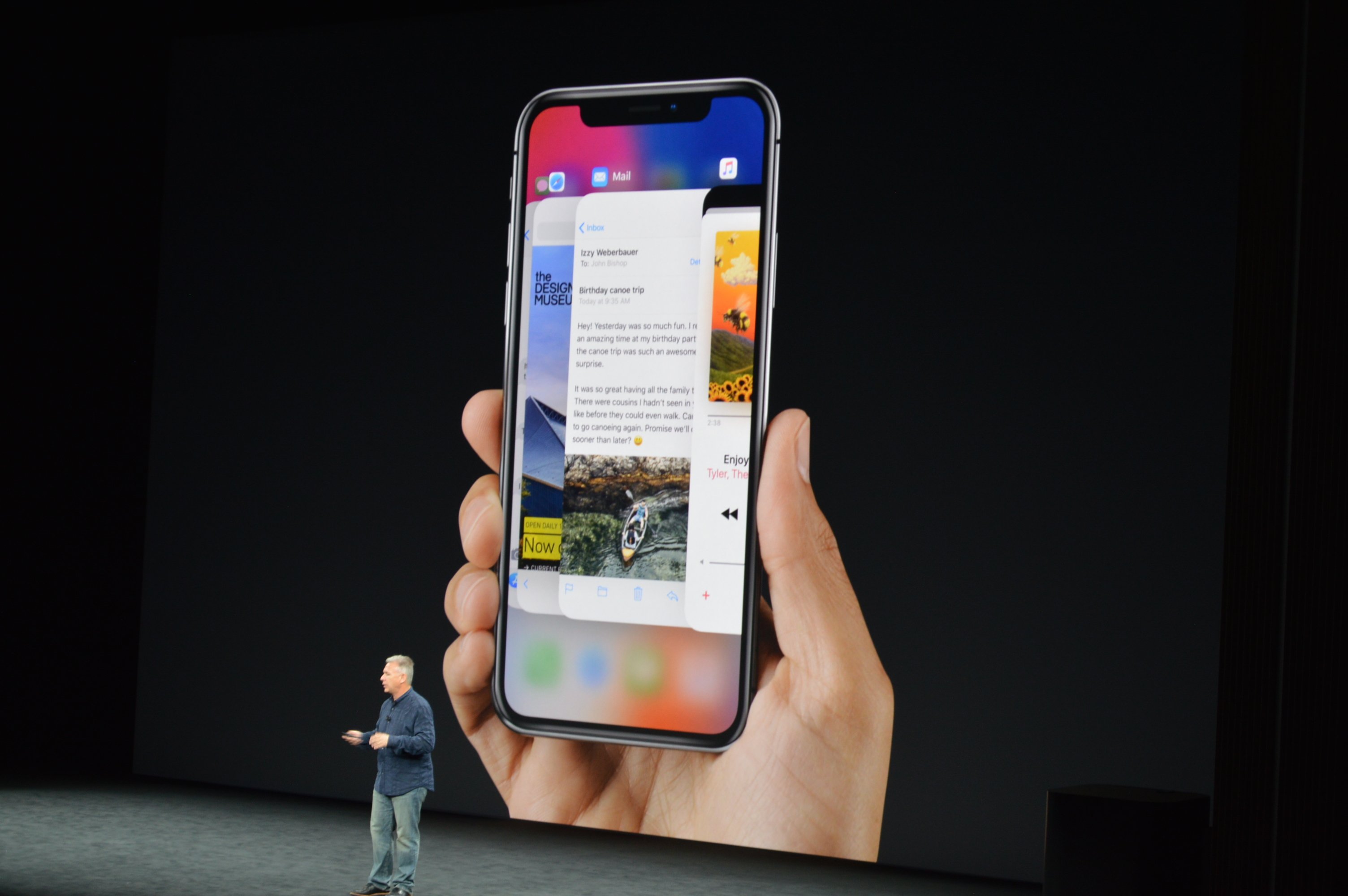 "This difference is becoming a key factor because so many people expected a lot more with the new iPhone X"
"If Samsung had not had a problem with their Note 7 I believe that Apple and their new iPhone X would have had struggled up against Samsung. The Note 7 fire risk problem was a big stumbling block that I think they will overcome with their new models as the S9 and S9+ are selling extremely well".