Samsung Galaxy S24 Series Won't Be Gaining Selfie Camera Upgrade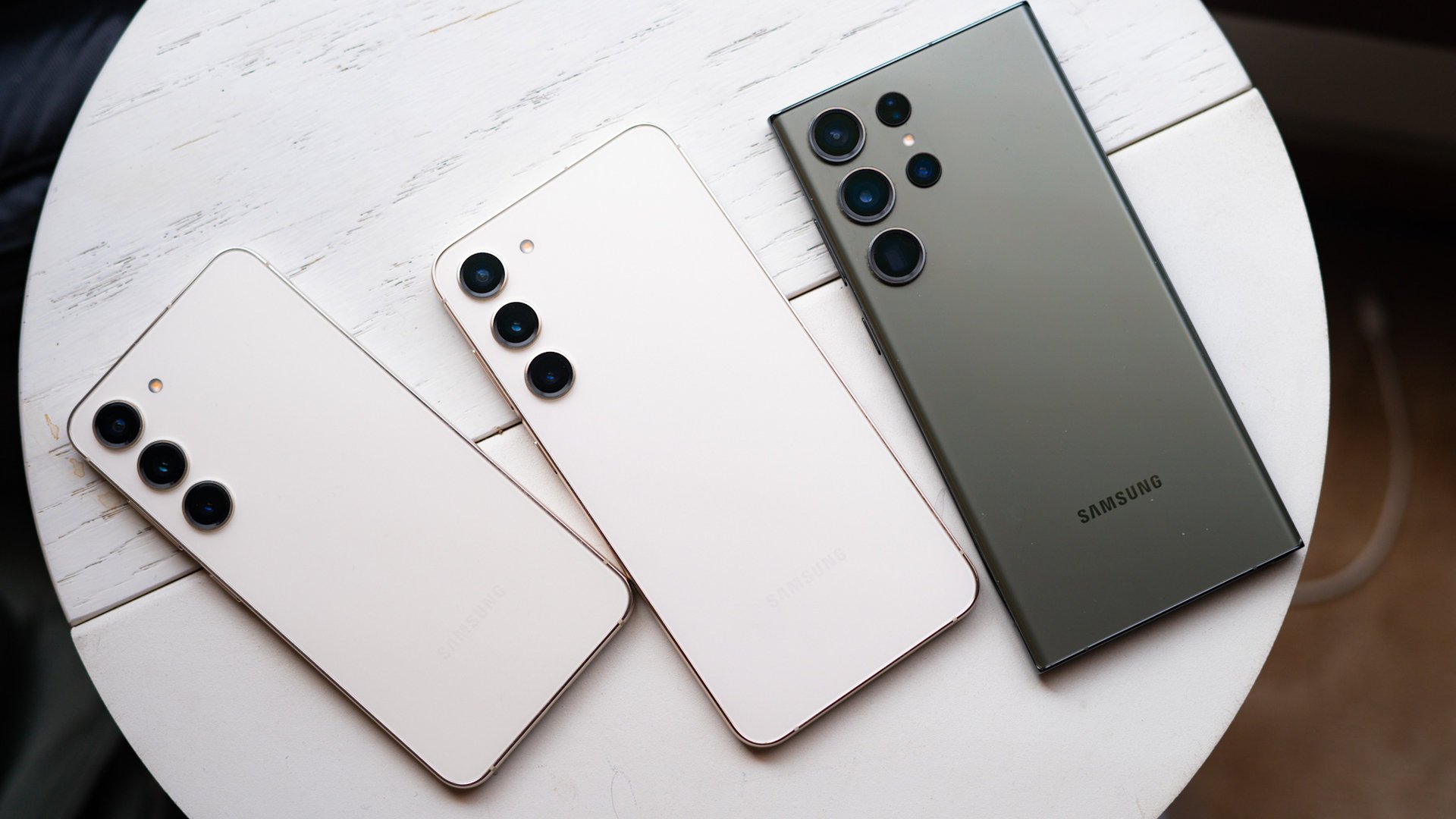 Samsung's Galaxy S24 Ultra has been rumored to be equipped with a 5x telephoto camera, however it appears there will be no upgrade for the selfie camera on S24 Ultra, Vanilla, and Plus models.
There are reports the company will continue using the 12MP selfie camera for the S24, S24+ and S24 Ultra, however there are still talks surrounding improvement for the performance of the camera.
Samsung are also expected to keep using the 200MP sensor on the Ultra, but there are possible increases coming for charging speeds, jumping to 65W from 45W on the Plus and Ultra.