8Yrs On Monster Beats Headphone Battle, Finally Ends
A court case last week, and many before them appears to have bought to an end, one of the longest running and ugliest fights between one of the worlds most successful headphone brands Beats now owned by Apple and Monster who initially manufactured and marketed the original headphone brand.
Today Monster Audio products are sold by Sydney based Tempo, and Apple is flogging Beats headphones.
But that has not always been the case with an eight-year fight involving brands such as Beats, Apple and HTC and some of the biggest names in the business including Noel Lee the founder of Monster has finally come to an end in a US court.
Back in January 2015 a story unfolded which ChannelNews reported on when a legal fight between Monster, and Beats Electronics kicked off.
These were two Companies that had worked together to create the global fast selling headphone brand Beats by Dr. Dre.
The partnership fell apart back in 2011 when the two parties ended up in a dispute with allegations of 'Sham Transactions.'
Back in the late 2000s, popular hip-hop star Andre Young (aka Dr. Dre) and record industry executive Jimmy Iovine (co-founder of Interscope Records) collaborated to create the concept of Beats by Dr. Dre, a headphone brand that combined unique, contemporary design with a bass-boosted thumping sound signature.
Then along came Noel Lee and Monster who were responsible for the sourcing manufacturing and distribution to retailers such as JB Hi Fi and Harvey Norman.
Noel Lee combined with Dre and Jimmy Levine who did the design and tuned the sound for the Beats headphones which back then were becoming incredibly popular.
Then along came the celebs who were seen with Beats headphones.
There were Hollywood stars, sports stars, music stars, the roll was on, and this caught the attention of Apple and Taiwanese Company HTC who back then were a force in the mobile phone market.
Then in 2015 everything went pear shaped with the partnership coming to an abrupt and very ugly end.
Monster filed a court claim that January while most of the industry was in Las Vegas for CES.
The statement of claim was packed with juicy details including claims of unethical practices, sham transactions, and fraud.
Monster said, "This case arises out of deliberate acts of corporate betrayal in the consumer electronics industry."
Stra Gee claims that the crux of the matter began in mid-2011 when Beats informed Noel Lee and Monster that it had sold a 51% (majority) stake in the company to consumer electronics brand HTC.
This transaction triggered a "change of control" clause in the licensing agreement between Beats and Monster – and effectively terminated the relationship with Monster, with everything associated with the Beats line being transferred to Beats Electronics.
Lee was not happy with this development; however, the parties did agree that Monster would continue to act as Beats sales representative and distributor through to the end of 2012 and retain rights to royalties and commissions through the end of 2013.
According to Monster, in July 2012, less than thirty days after the relationship with Monster was legally ended, Beats Electronics purchased the 51% stake in the company back from HTC.
Monster called it a "sham transaction" as it cut Monster out of the picture all together.
Everything that transpired between Monster and Beats Electronics has been determined as being legal.
Under the new agreement Lee held a 5% interest in Beats.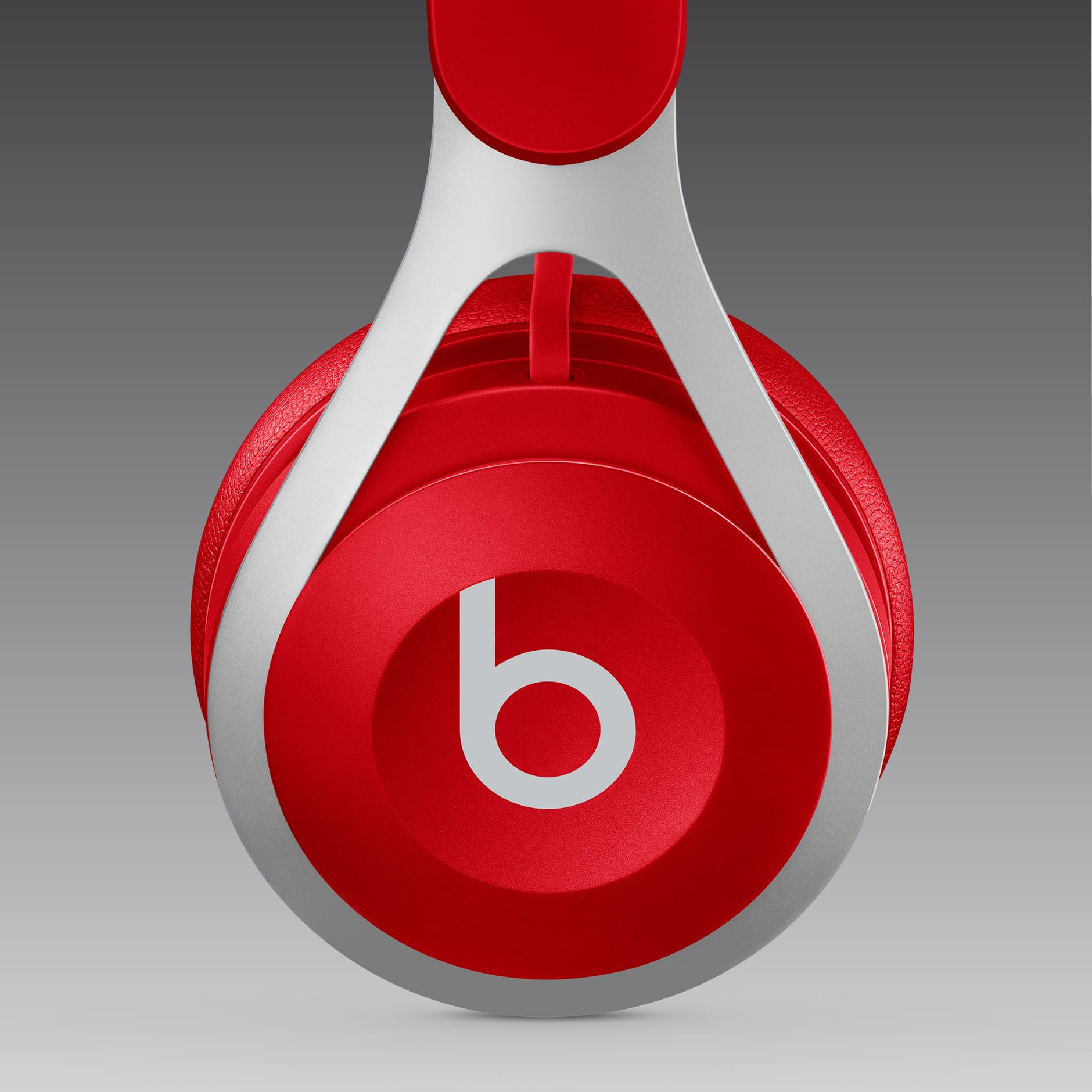 In December 2012 Lee decided to liquidate 3.75% of his stake (retaining 1.25%) this earn't him US$300M
This transaction was encapsulated in a purchase agreement that contained a broad set of mutual releases of all claims.
Then in October 2013, Lee sold his remaining 1.25% holdings back to Beats Electronics for $12.9 million.
Then in May 2014, Apple entered the fray when they acquired Beats in a transaction worth $3.2 billion.
According to one filing by Monster, had Lee held on to his 5% stake, he would have earned $100 million in the transaction.
Beats responded to Monster's lawsuit claiming "He [Lee] is a successful businessman, with a vast history of initiating litigation, who entered into standard commercial arrangements and now seeks to get more than the benefit of his bargain."
That "sham transaction"? Beats told the court was a real transaction, and Monster knew it.
What unfolded was that Beats won the court cases that counted along with the appeals.
Strata Gee points out that Beats won primarily because all of the contracts that Lee had signed had clear clauses governing the fact that Beats…the licensor…had the clear right to end the license at any time.
Monster appealed to every ruling; the judge's judgments and they appealed the judge's post-judgment orders.
Then Beats filed a motion for additional fees and costs, and for a requirement that Monster deposit a cash deposit with the court's clerk to satisfy the judgment pending appeals.
Monster opposed these motions and moved to amend the judgment by vacating the award of damages.
The trial court found in Beat's favor all of these actions.
Then Monster appealed and the arguments began again.
The Appeals Court found in Beat's favor, or as they put it, they "affirm" the trial court's rulings.
The latest loss in the US Appeals Court is now believed to be the end of the matter.