Samsung Electronics' Taxes Up 14.4% In 2020
Samsung Electronics paid AUD$12.95 billion in taxes and dues during the 2020 financial year, up 14.4 per cent from the previous year, according to its own filings.
Not surprisingly, 73 per cent of its total tax bill was paid within Samsung's home country of South Korea, with the Americans and Europe receiving 14 per cent, and Asia 11 per cent.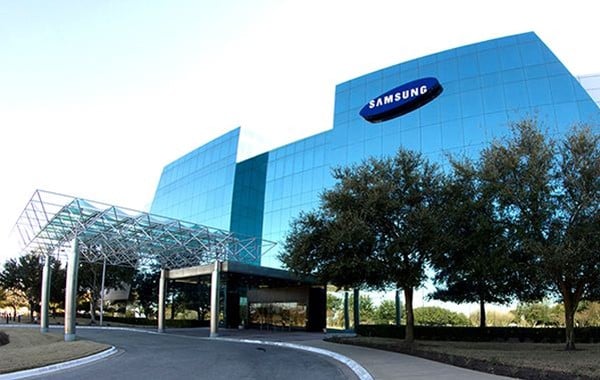 This is despite the company making the majority of its money in the U.S during the 2020 financial year, with Europe, China, Asia, and Africa all coming in above South Korea.
Samsung's employee numbers worldwide were also down from the previous year, falling to 267,939 from 287,439.
South Korean workers, however rose from 102,059 to 106,300, mostly due to increase investments in its components factories.