Samsung And Woolworths Partner For Family Hub Refrigerator Shopping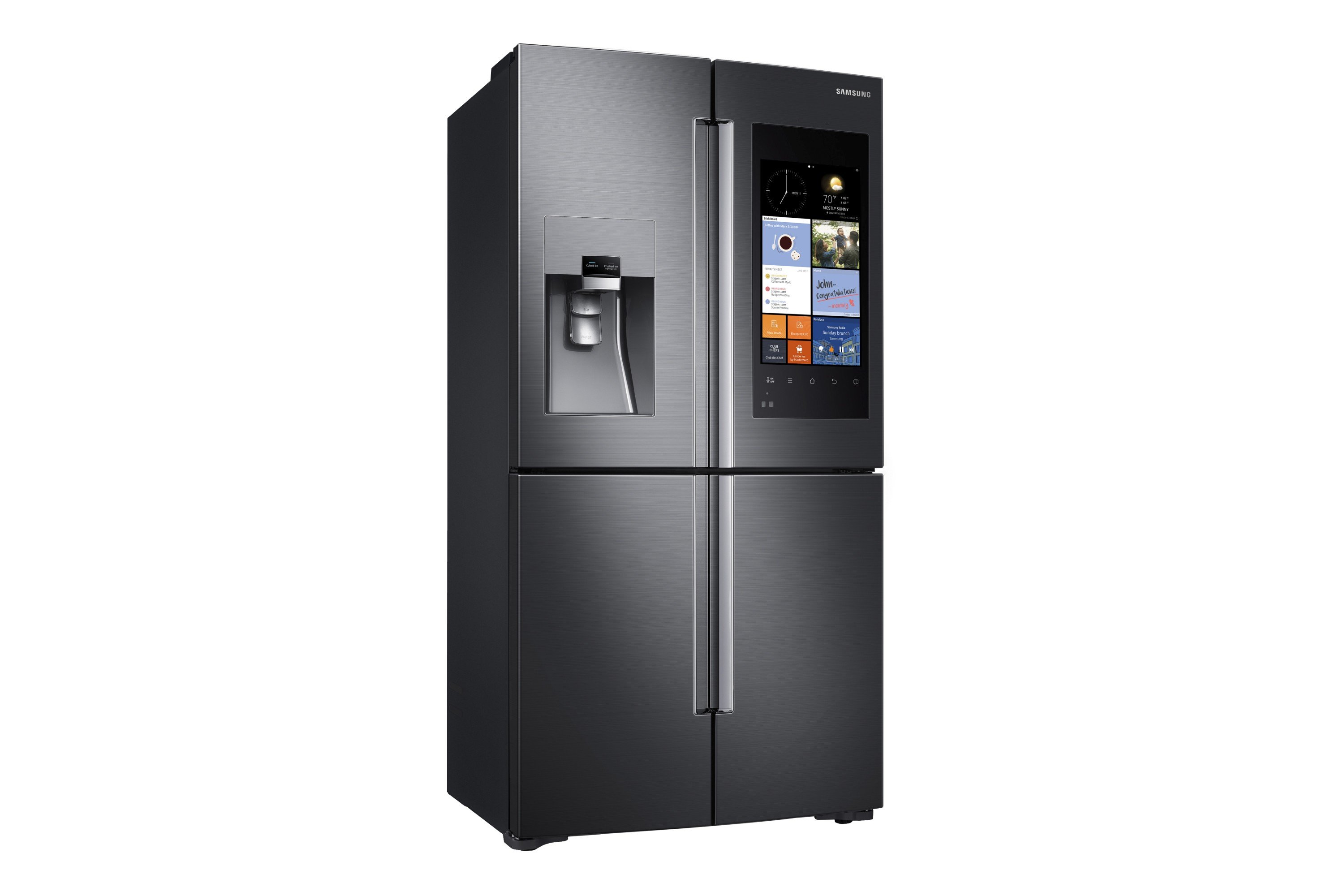 Samsung and Woolworths have partnered to bring the Woolworths app to Samsung's Family Hub refrigerator.
Via the customised app, users will be able to order Woolworths groceries directly from the Family Hub, which sports a 21.5" LCD touchscreen.
Samsung had advised of the launch of the Family Hub earlier this month.
"We're excited to be partnering with Woolworths to bring the Family Hub experience to Australian households," Jeremy Senior, Samsung Australia head of home appliances, commented.
"The integration of the Woolworths app is designed to give Australians more convenience than ever before, saving time and adding an extra layer of support and functionality.
"Family Hub breaks new ground for household technology that is designed to transform the way Australians manage their food and life around the kitchen."
Kate Langford, Woolworths general manager of digital, stated that "the Woolworths app on the Family Hub will deliver a great experience for customers, while also acting as a constant source of food inspiration".
Available now in a black stainless steel design in a counter-depth size, the Family Hub is priced at $7,499 RRP.
The Woolworths app is set to be made available during October.