SA Labor Government Tries To Nobble Media Over Battery Farm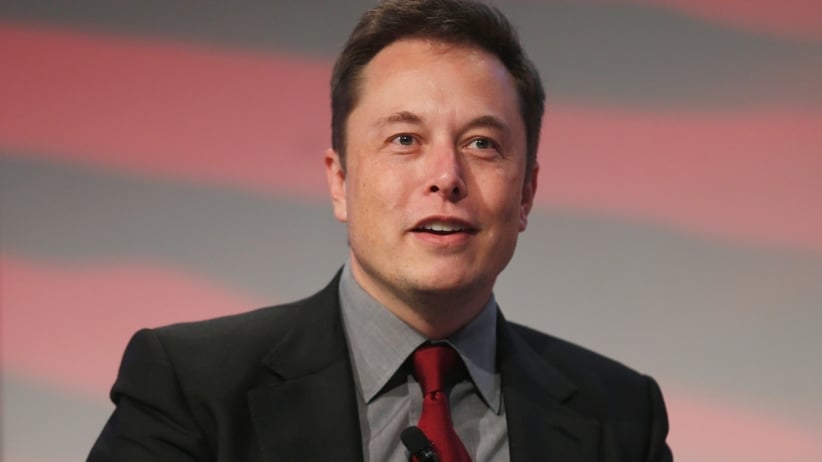 The South Austraian Labor Government of Premier Jay Weatherill kept the Australian press on a very tight leash at the weekend when the Government held a press conference attended by Tesla's Elon Musk and the deputy chief executive of French wind power company Neoen.
The event was the official announcement that Tesla and Neoen will build the world's largest lithium ion battery in South Australia, hopefully by December 1.
The battery will be sited close to Neoen's Hornsdale Wind Farm near Jamestown, some 207km north of Adelaide.
Media were allowed to ask questions only in a Q&A format tightly-controlled by the Premier – and were warned that if they asked any questions relating to issues other than energy, Musk and other "special guests" might leave the stage.
Tesla shares have dropped almost 20 per cent since late June, and the company last week announced it would cut back its production of electric cars due to battery production shortages.
Musk did confirm that Tesla would build the facility in 100 days or provide it free.
The 100 days apparently starts from official signing of the grid interconnection agreement.
Musk declined to tell the press how much the project would cost. But he stressed: "This is going to be the largest battery station in the world by a significant margin, this is a 100MW battery – the next biggest battery system in the world is 30MW.
"This grid-scale energy storage project is not only sustainable, but will help solve power shortages, reduce intermittencies, and manage summertime peak load to improve the reliability of South Australia's electrical infrastructure."
Premier Weatherill said the Government had received 89 other submissions on the battery project – but he claimed that the Tesla bid was "head and shoulders" above all of them.
Musk later tweeted to the world: "Australia rocks".