iTunes Store Getting Walloped As Consumers Shop Elsewhere For Video + Music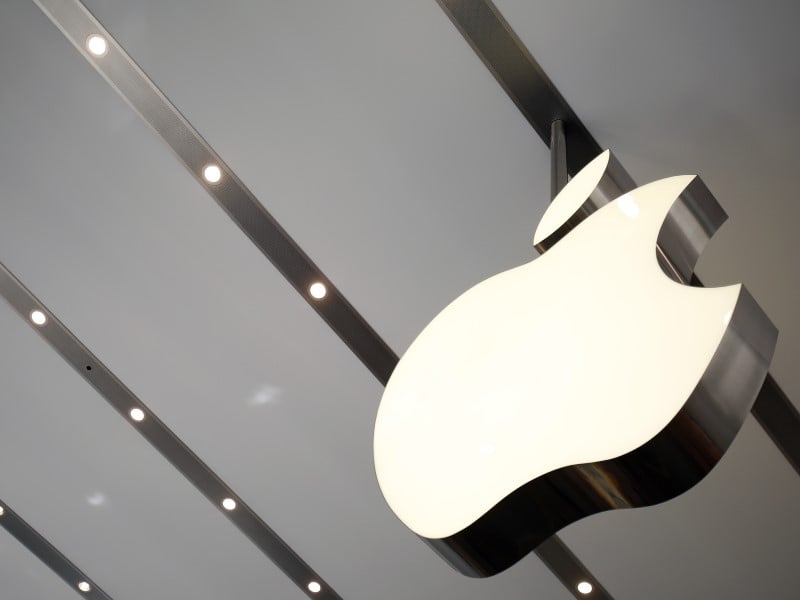 Already under pressure in the smartphone and PC Market Apple is now struggling to hold on to their iTunes Store video customers, they are also facing pressure in the music market despite the $3 Billion acquisition of Beats.
According to the Wall Street Journal the company's market share for renting and selling movies has been falling for several years, tumbling to between 20% and 35% from well over 50% as recently as 2012, according to insiders.
The problem is that no third parties track market share in the digital-movie business, making exact figures impossible to obtain.
Different Hollywood studios do different amounts of business with Apple, but several of them have reported a major decline in orders from Apple.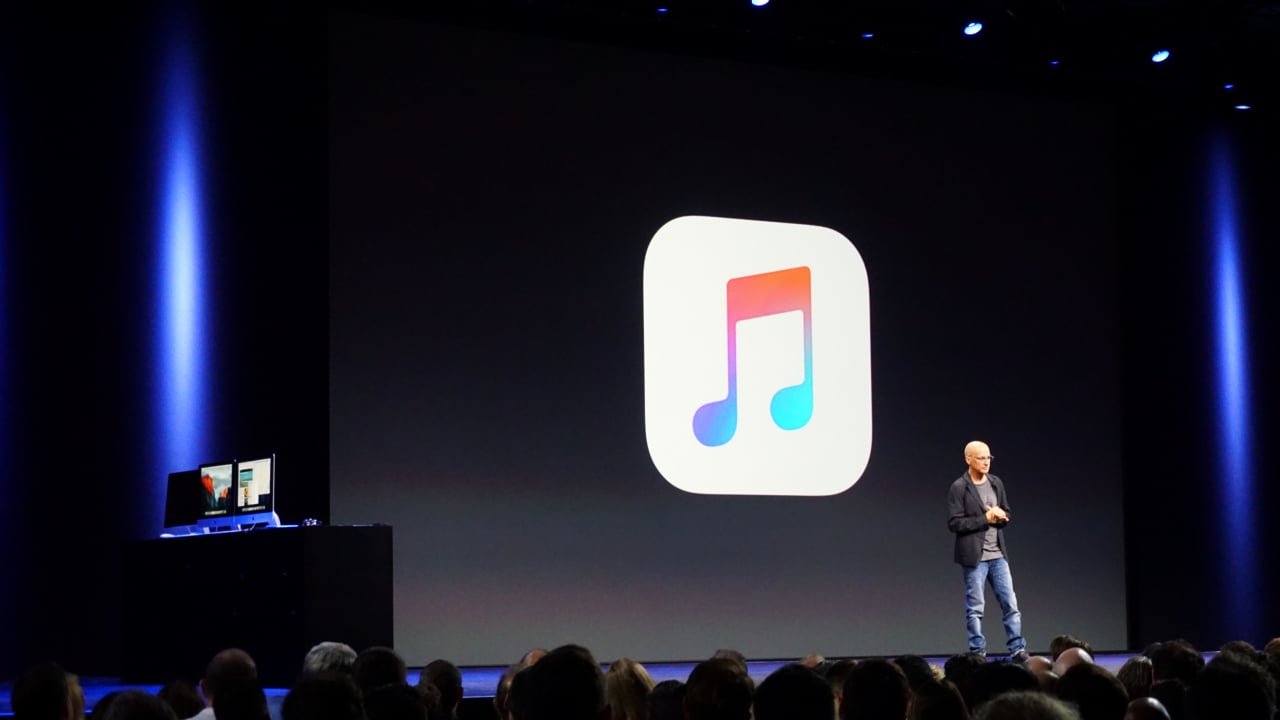 An Apple spokeswoman, who didn't dispute the market-share estimates, said Apple is focused on providing customers with video content across subscription services such as Netflix and HBO, as well as iTunes, where she said movie purchases and rentals have increased over the past year and hit their highest level in more than a decade.
Right now, Apple is banking on doubling by 2020 its $24 billion services business as sales of smartphones and PC's slow.
Their services business has served as the foundation of the iTunes store business since 2003 when it made its debut as a digital store for music downloads before expanding to include TV shows and movies.
The WSJ said that iTunes video, music, book and magazine sales last year accounted for an estimated $4.1 billion in revenue, making it the second-largest services business behind App Store sales, which were nearly twice as large, according to estimates by Bernstein Research.
Apple's iTunes has faced a host of rising competitors in recent years in the market for renting and buying new movies online, which typically cost about $6 and $15 each, respectively.
One that has had a big impact is Amazon.com which in addition to its Prime subscription service rents and sells movies on a "transactional" basis. Its market share in that business has recently risen to around 20%, studio executives who are involved in home-entertainment sales say, as it has been highlighting its entertainment offerings.