Qualcomm Offer Starts Bidding War For Veoneer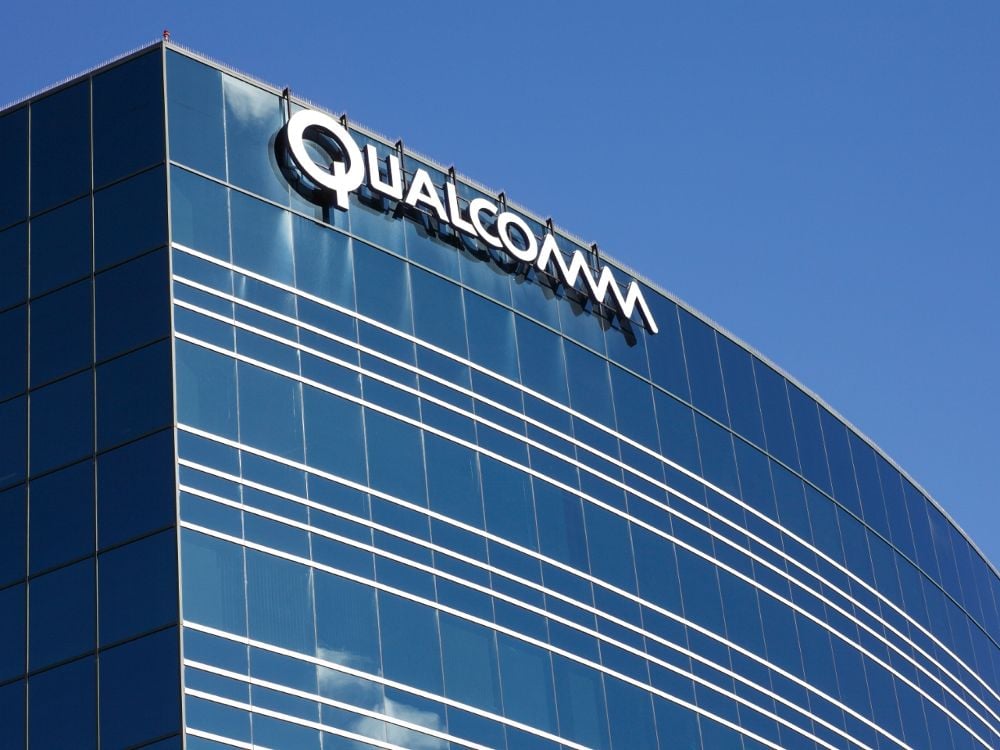 Chipmaker Qualcomm has offered to buy Swedish auto parts maker Veoneer for US$4.6 billion, an 18.4 percent premium to a bid in July by Canada's Magna International that was accepted by Veoneer's board.
The company said its board would evaluate the proposal from Qualcomm, consistent with its legal duties and the terms of the Magna merger agreement.
Demand has been on the rise for advanced driver assistance systems, known in the industry as ADAS, that add features ranging from collision warning to parking-assist.
Qualcomm, apart from powering mobile phones, has been a chip supplier to carmakers for a decade, and last year started its own line of ADAS systems called Snapdragon Ride.