Productivity inquiry report slam banks, calls for new watchdog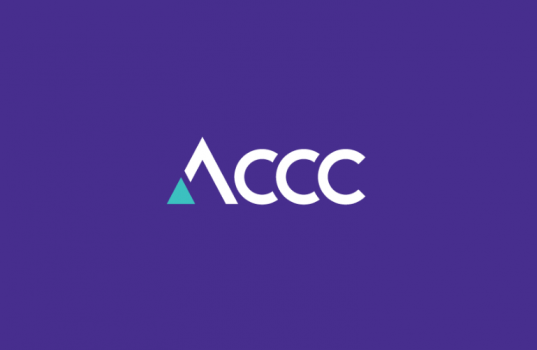 The Productivity Commission has levelled a blast at what it calls Australia's "oligopolistic banking system"  and called on the Turnbull Government to remove the banks' self-regulatory powers over digital payments and infrastructure access.
The commission has made its call in a report on its inquiry into competition – or lack of it –  in the Australian financial system.
The commission estimates that its proposed reforms would drastically restructure the system of regulating banking payment flows estimated at more than $1 trillion.
Its report says Australia's larger financial institutions have the ability to exercise market power over their competitors and consumers, thanks largely to persistently opaque pricing; conflicted advice and remuneration arrangements.
Among other things, the report recommends that the Australian Competition and Consumer Commission (ACCC) should be given the jobs of promoting competition inside regulator forums, to ensure the interests of consumers and the costs imposed on them are being considered.