Peloton Sued $150M Over Music License Breach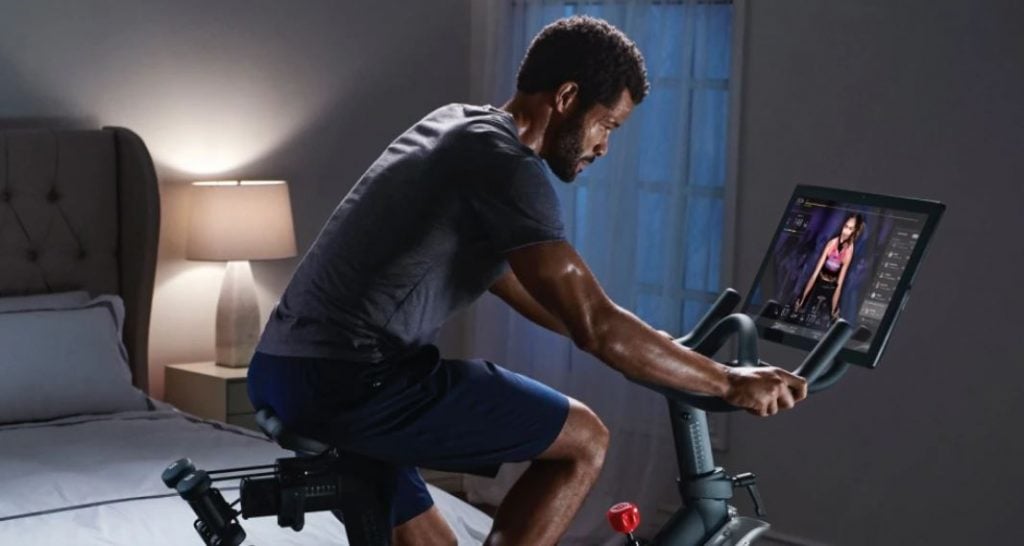 Several members of the National Music Publishers Association (NMPA) have sued fitness start-up, Peloton, over US$150 million in damages, asserting their music has been in its workout videos for years without proper licensing.
Disclosed in a published statement, the videos – which are also distributed in Australia – have cost songwriters thousands of dollars in lost income.
The fitness company broadcasts fitness videos onto its branded bikes and treadmills globally, whilst offering a digital subscription to its video classes too.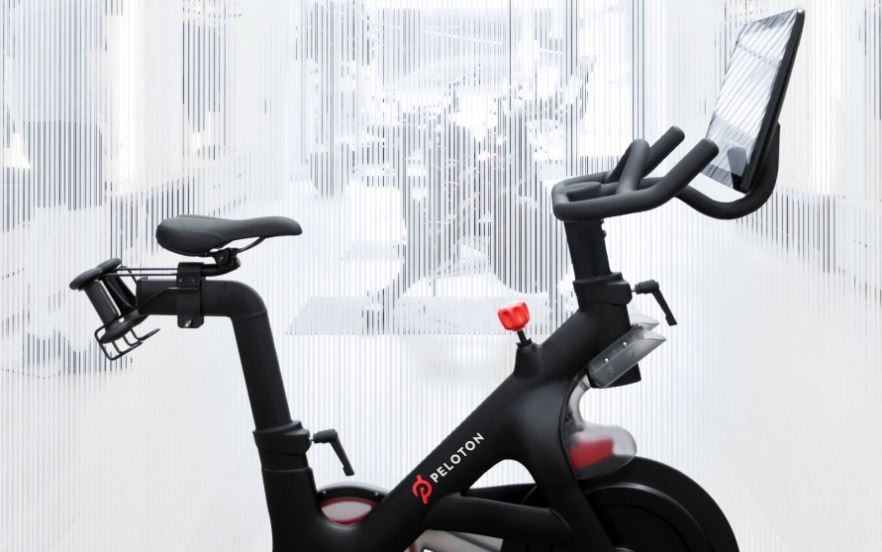 Most recently valued over US$4 billion, the company's subscription service offers consumers 13,000+ digital workouts and is reportedly working towards in IPO.
Whilst Peloton holds licenses with several publishers and labels, the suit claims over 1,000 musical works administered by the plaintiffs did not have a proper synchronisation license for several years.
Songs listed in the complaint include the likes of "Shallow" by Lady Gaga and Bradley Cooper and "Only Girl" by Rihanna.
"Music is a core part of the Peloton business model and is responsible for much of the brand's swift success," asserts David Israelite, NMPA President and CEO.
"Unfortunately, instead of recognizing the integral role of songwriters to its company, Peloton has built its business by using their work without their permission or fair compensation for years"
"It is frankly unimaginable that a company of this size and sophistication would think it could exploit music in this way without the proper licenses for this long, and we look forward to getting music creators what they deserve."
Peloton is amidst evaluating the lawsuit's claims.