Paramount+ Streaming Service Confirmed, August 11 Launch
A new front is set to open up in the content streaming market following confirmation that ViacomCBS's Paramount+ content service is set to officially launch on August 11, 2021.
Tipped by ChannelNews earlier this year the new service will compete head on with Stan, Netflix Binge & Disney+.
According to ViacomCBS management it will be cheaper than Network 10's, 10 All Access at $8.99 a month.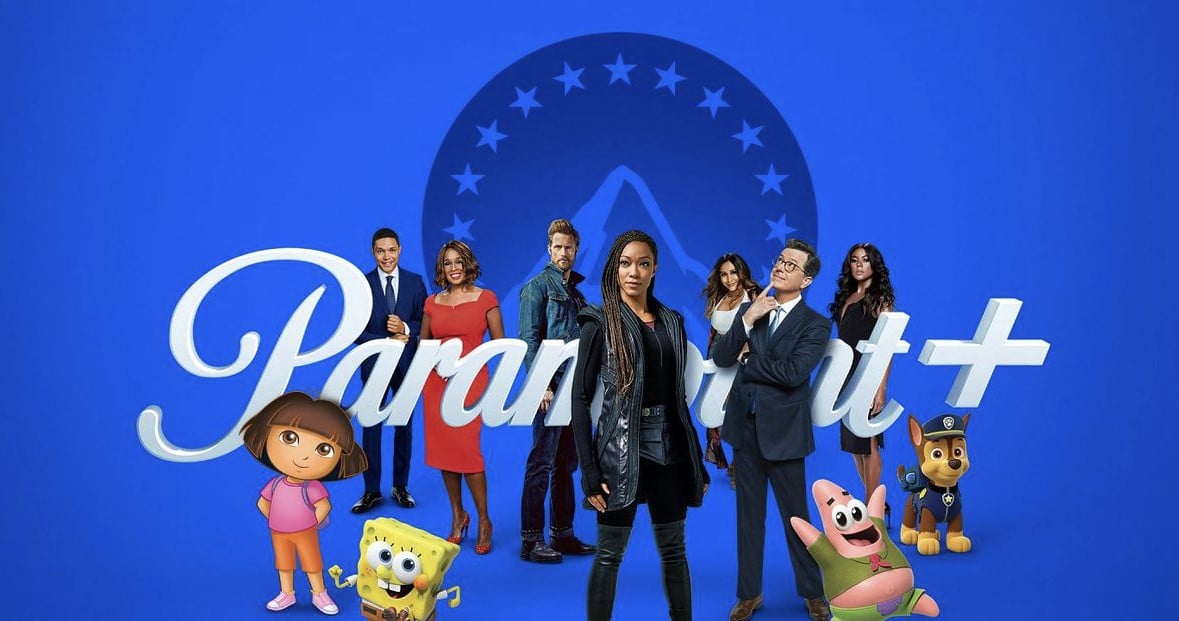 Beverley chief content officer and executive vice president of the Australian arm of ViacomCBS, which owns Network Ten, said on Wednesday that while her organisation boasts a "phenomenal pipeline of content" for their new subscription service, the shift into the streaming market will not come at the expense of free-to-air offerings.
She claims that free-to-air television and subscription streaming services will comfortably coexist in the same industry for a long time to come, according to the local boss of Network Ten.
McGarvey said Paramount's "volume of content" makes it stand apart from the 10 All Access offering.
"Not only does the volume of content increase considerably, but there's also a lot more originals and what you would consider premium content on there," she said.
"All the new Showtime content is coming on; it's quite defining for a [streaming] product to have that."
Anne Boleyn will be available exclusively on Paramount+, which launches in August.
The launch will see several Showtime shows currently available on Stan move to Paramount+ and at $8,99 a month is tipped to impact Stan as their subscribers switch to the cheaper service from ViacomCBS. Shows that Stan will lose include Dexter and Nurse Jackie also m moving over will be Billions with the current series remaining on Stan this year.
It comes in as the second cheapest mainstream entertainment streamer in the Australian market behind Amazon Prime, for which membership starts at $6.99 a month.
Paramount+ will feature a library of original series and movies from production studios including Showtime, Bet, CBS, Comedy Central, MTV, Nickelodeon, Paramount Pictures, the Smithsonian Channel and Sony Pictures Television, in addition to a local content offering some which is currently being edited for release on the new network.
Shows such as the rebooted Dexter, starring Michael C. Hall; Anne Boleyn, starring Jodie Turner-Smith; and The First Lady, starring Viola Davis, Gillian Anderson, Michelle Pfeiffer, Aaron Eckhart, and Dakota Fanning, will all be available exclusively on Paramount+. Season two of Network 10's Five Bedrooms will also exclusively premiere on the platform.
McGarvey told the AFR "Our ambition is to have a good launch, attract subscribers and be really relevant to the Australian landscape and be something our audience really wants. I don't see a world in the next year where someone topples Netflix or Disney from their perch and that's OK," Ms McGarvey said.
"For us, it's about driving subs early and being a meaningful streamer to our audiences and being in that top pack when they're making their streaming choice."
Ms McGarvey does expect some consolidation in the streaming entertainment market in the future.
"I don't know what that looks like, but it is certainly to be expected," she said.