Oz Streaming Video Set To Surge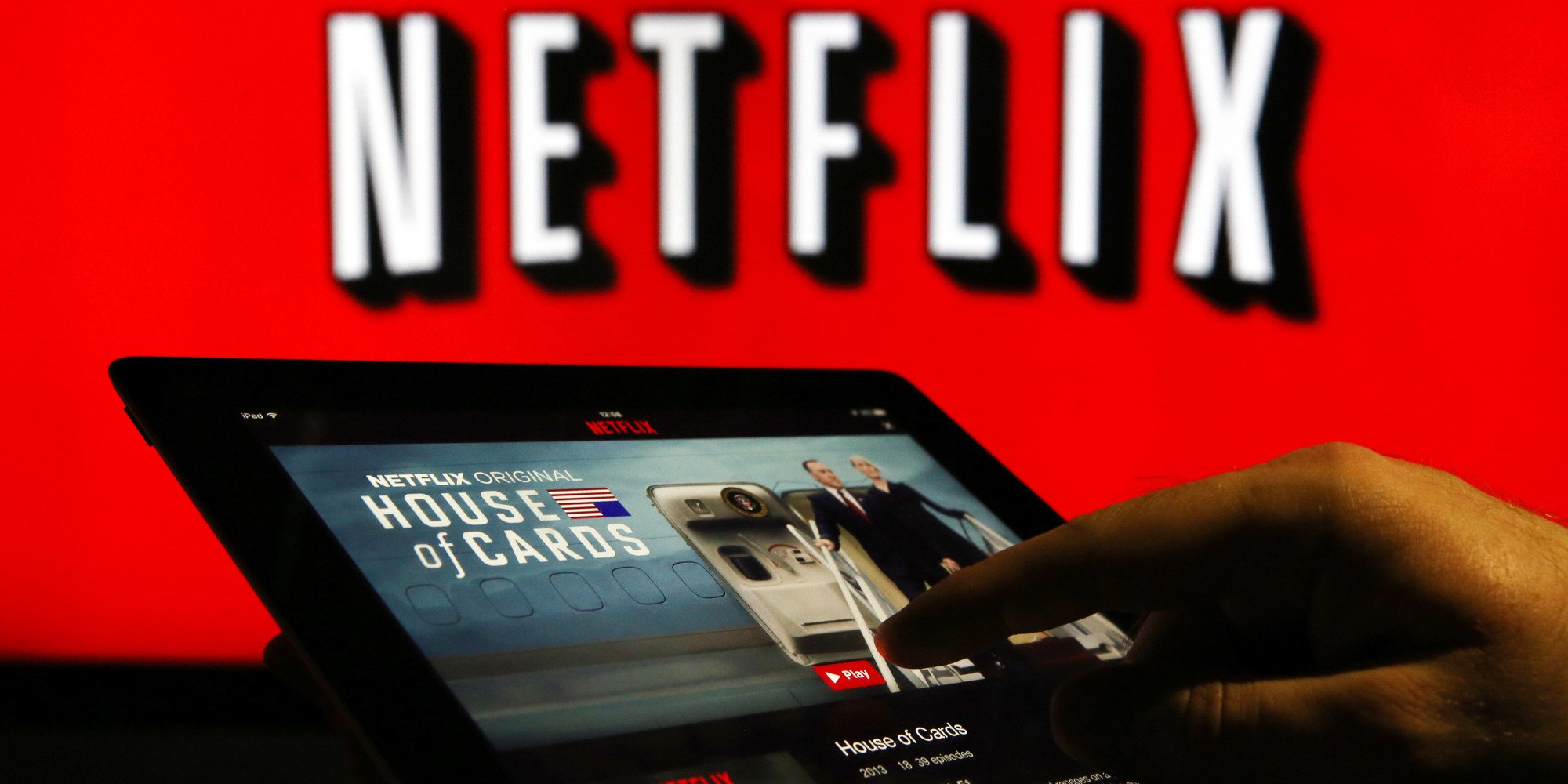 Subscriptions to video streaming services are expected to surge by 170% in the next five years, with almost 7 million subscribers in Australia by 2022 according to analyst firm Ovum.
Research from Ovum also forecasts that the Over-the-Top (OTT) video market overall will generate $1 billion in revenue by 2022, more than double the $460 million revenue from 2016. Subscription services will make up the bulk of revenue, with companies like Netflix and Stan accounting for 70%.
"The global launch of Netflix has changed the way we buy and watch entertainment forever," said Ovum TV Practice Leader Ed Barton.
"There is now a host of contenders on the market eager to share in a growing market opportunity as Australian audiences increasingly demand choice, ease of use and extremely good value for money in what is a very competitive market.
The popularity of subscription services in Australia in the future will also be reflected globally, with over 800 million subscribers expected by 2022 generating $78 billion in yearly revenue.
Commenting on Ovum's forecast, NBN said it had seen a significant increase in data usage since video streaming services launched in Australia. Average monthly usage for NBN end users is currently at 148GB per month, a 32% increase from last year and significantly higher than the 70GB monthly usage from two years ago.
"If we are going to move from a broadcast TV market to a broadband TV market then it is crucial that all Australians have access to good quality broadband at affordable prices and the nbn™ delivers that," said NBN's executive general manager, product and pricing, Sarah Palmer.