Optus Warns Telstra Customers May Face 5G Delays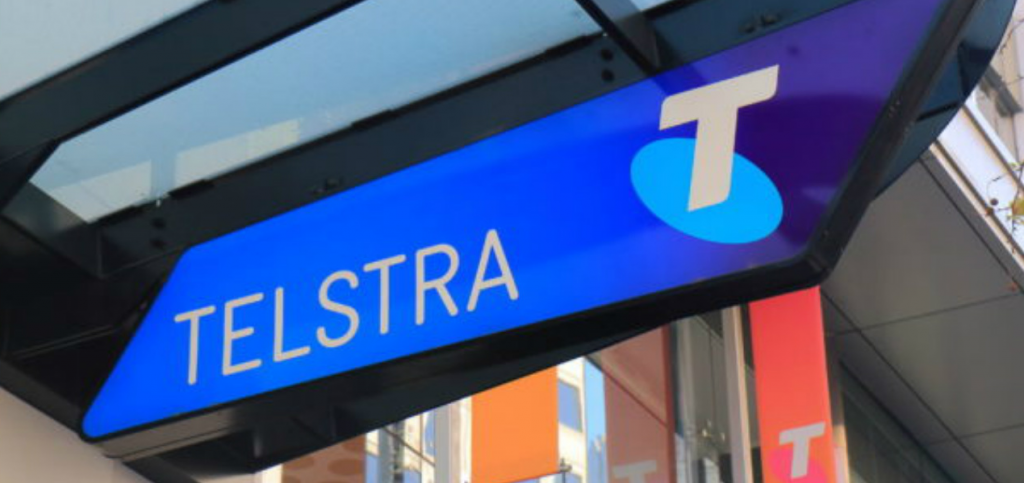 Head of Optus' Regulatory Affairs, Andrew Sheridan, claims Telstra customers could be waiting a while before receiving 5G, warning the telco may struggle to gain enough 5G spectrum, after auctions close in November.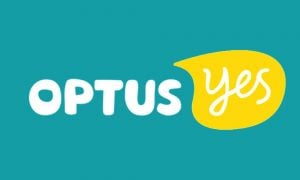 Speaking to The Australian, Sheridan affirms there's a gap between "rhetoric and reality" concerning Telstra's 5G pledges, affirming they simply "don't have enough spectrum."
"It has some spectrum in the capital cities but to offer a true 5G experience you need a lot more."
Sheridan warns in some cases, Telstra may have to wait until March 2020.
"The licences are only available from March 2020 and while there are provisions available to argue the case to get early access through a short-term licence if the spectrum is not being used, the bottom line is that it will take some time before a telco can use it," he asserts.
Commentators claim short-term licenses will be essential for Telstra to convince the ACMA (Australian Communications and Media Authority) it requires early spectrum access.
Speaking to The Australian, Telstra claims it expects to gain early spectrum access, to offer "commercial services to customers as soon as devices are available."
Sheridan warns some regional areas could take as long as seven years to gain spectrum access.
Optus claims it's on schedule to launch its first commercial 5G services early next year, citing its existing arsenal of 3.4GHz band spectrum.