Netflix To Spend Billions On New Shows After OZ Price Rise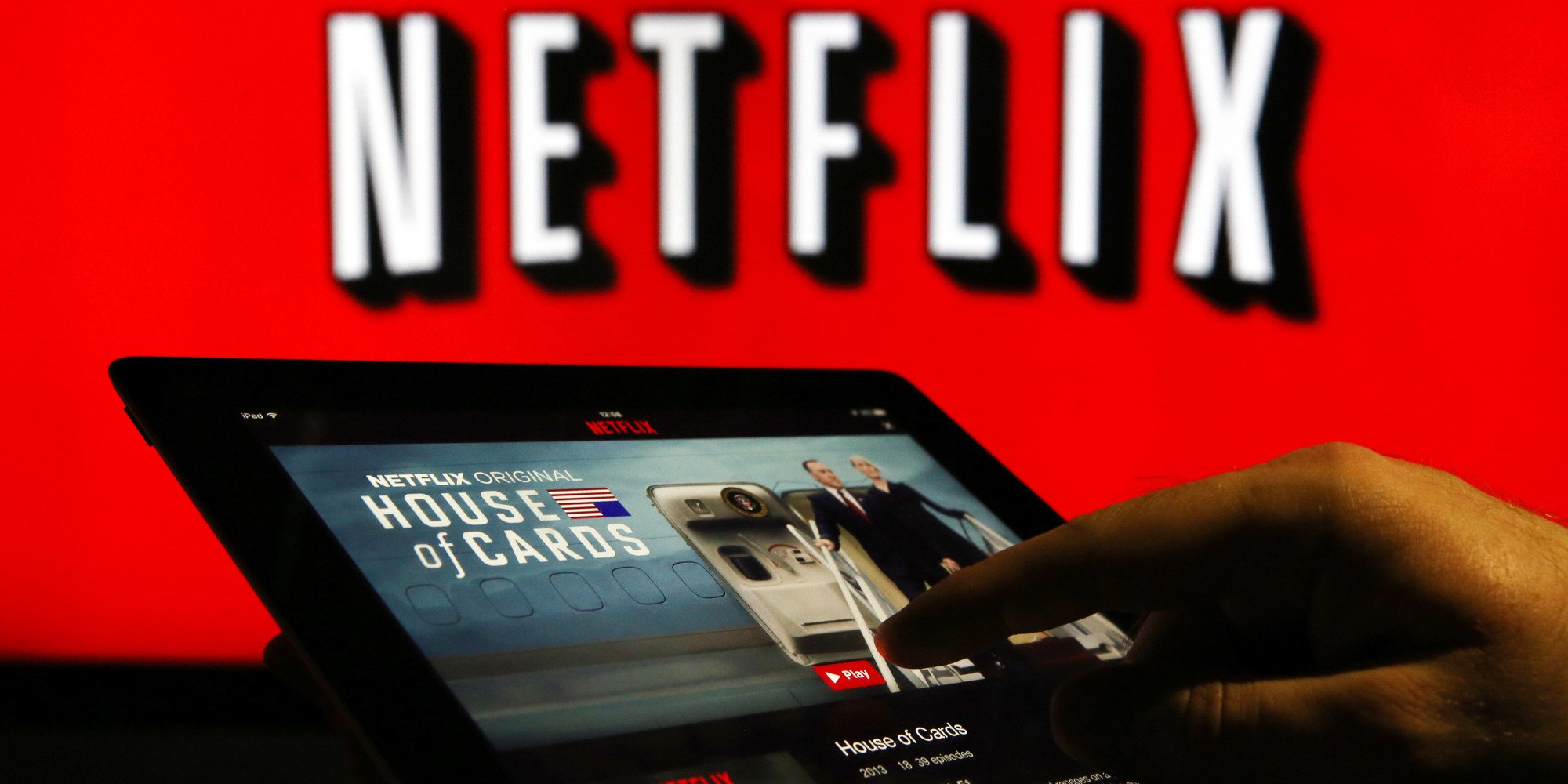 As the likes of Foxtel, Stan and free to air TV stations struggle to work out how to compete with the Netflix the CEO of the US streaming Company who has reported revenues of $2.64 billion for the first three months of 2017, this was up 34% on last year, has said that his Company has been built on creating "pockets of fear" for employees.
Reed Hastings has warned new staff that "adequate performance" will result in a "severance package".
Talking to the UK Financial Times Hastings said, "We are modelled on sport and if you want to win a championship you have to have an incredible player in every position," he explains. "It's not for everyone. If you want job security you don't go into sports — and you don't join Netflix."
His strategy which appears to be working for the big US content Company recently lifted prices in Australia to a top price of $17 a month.
Last month Netflix hit 100 million members worldwide this led to Hastings posting a picture of himself on Facebook eating a steak alone in a branch of Denny's, the US restaurant chain (he did the same when the company signed up 1m members).
Known for shows such as House of Cards, Narcos and The Crown, Netflix has said that they invest US$6bn in content this year as it continues its drive to upend traditional TV network programming..
"If you think of any night this last month when you did not watch Netflix what did you do?" he says.
"Sports, gaming, watching free to air TV, we compete with all of that. We even compete with sleep. We are just a very small player in the market for time and entertainment." He told the FT.
"As long as you do great unique content, there's a market for you," Mr Hastings adds.
One of his favourite programmes at the moment is 13 Reasons Why, a controversial US high school drama that has been accused by some critics of romanticising suicide. "We say it's an honest discussion of what's going on in adolescent life," he says.
In Australia Netflix programs face being slapped with tougher age ratings and there are calls for its shows to include "trigger warnings" after parents and social workers became concerned about the content and direction of the scripts.
Hastings said that while Netflix has been grouped together as one of the FAANGs (the big five tech groups that also includes Facebook, Apple, Amazon and Google), Mr Hastings does not see the company as part of Silicon Valley.
Asked to choose between being a tech or an entertainment company, he says: "If we have to choose, we are more entertainment. But we should aspire to be great at both."