Netflix Gives Local Content Producers Two Finger Salute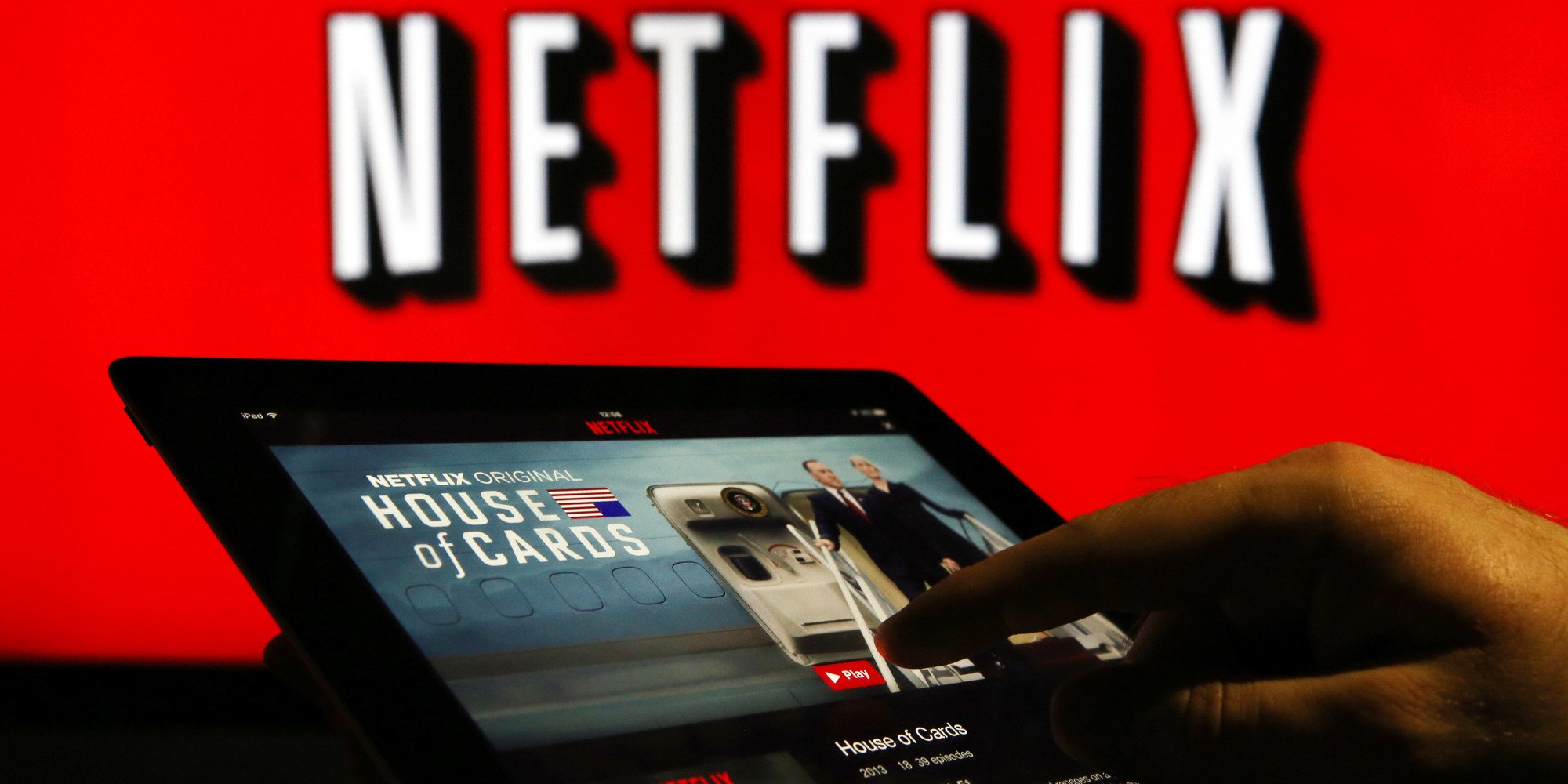 As Foxtel roll out their big budget locally made drama series Picnic at Hanging Rock, arch rival Netflix has had to fly in some of their big guns to defend a lack of investment in local drama content.
The big US content Company who have also snubbed their nose at the Australian Competition & Consumer Commission digital platforms inquiry. Their competitors claim that Netflix dominates the delivery of online video services to a similar degree as Facebook and Google dominate in the delivery of search, social, data and advertising."
The News Corp and Telstra owned Foxtel recently called on the ACCC to examine the market dominance of streaming giants Netflix and Amazon, saying: "There exists with these platforms a similar concentration of market power, and similar questionable business practices, as … YouTube and Google."
Local PR spin doctors for Netflix chose to only speak to selective media to minimise any possible fall out from their lack of investment in Australia despite them bragging earlier this year that they are spending US$8B on content development.
Netflix executives descended on Canberra in February in what is understood to have been a lobbying mission aimed at preserving the status quo.
Reed Hasting the CEO of Netflix is adamant local content quotas lead to perfunctory, low quality shows. This is despite Australian actors and actress being in big demand in Hollywood. Netflix Australia only contains just 2.5 per cent local content, according to a recent RMIT analysis.
Netflix who gouge tens of millions out of Australian consumers could be forced "kicking and screaming" to the content table one Federal Government source told ChannelNews at the weekend.
What Netflix wants to do is block quotas sought by the local production industry.
Communications Minister Mitch Fifield is expected to release a response to the Australian and Children's Screen Content Review shortly.
Netflix — whose Australian library contains just 2.5 per cent local content, according to an RMIT analysis — has been pushing the message that its "growing investment" in local stories is "driving all-time high levels of drama production" — and reiterating its opposition to quotas.
Recently Netflix announced that the US Company had acquired the worldwide rights to award-winning Australian film Ali's Wedding.
As part of the Netflix deal broadcasting rights for Australia, New Zealand and China are excluded.
Australia's first Netflix original film, Cargo, debuts on the platform on May 19, Australians will be denied access to the content.
Screen Producers Australia chief executive Matt Deaner said it was a "curious situation" that the Netflix US catalogue contained more Australian content than its local catalogue.
"By way of contrast, Australian content on Stan is at around 9 per cent," Mr Deaner said.
"We need local content obligations for online services, as they have in Europe, as was recommended by our House of Representatives committee last year."
Local screen industry members regard the streaming giant's local investments as minimal and are unimpressed by its primary focus on buying "cheap tape stock" rather than commissioning new productions.