NBN Release New Wholesale Business Prices, Retailers Set To Save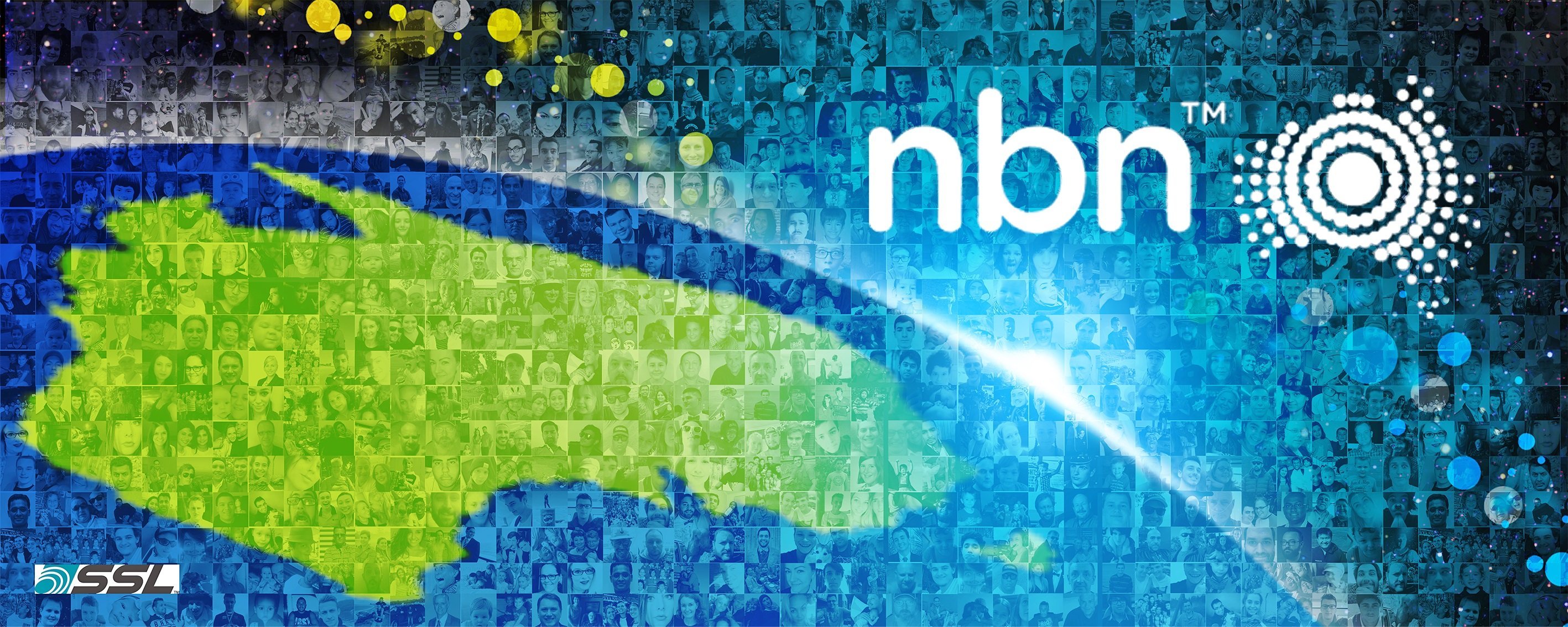 Today, the NBN has announced changes to its wholesale pricing model, aimed at making 'business-grade' services more flexible and competitive.
The NBN is set to introduce a new spend cap on its high bandwidth business products, which will offer retail service providers savings on monthly wholesale charges.
The new wholesale business pricing model has been created to help retailers package plans targeted at medium and enterprise sized businesses (between 20 – 200+ employees), said to consist of about 11.7% of Australia's total business market.
The products are designed to support "high download and upload speeds" for business-grade applications, used to increase organisational efficiency, reduce costs and increase productivity (e.g. multiline voice, high-definition video conferencing, online backup).
Revised pricing will vary according to the amount of bandwidth purchased by retail service providers per month. NBN's higher speed tiers are expected to offer the greatest savings in overall costs.
Prior to announcing the new spend cap, NBN undertook industry consultation. It has confirmed it will replace the nbn™ Business Ethernet (nBE) product, which was planned for launch later this year.
Ben Salmon, NBN's Executive General Manager for Product, Sales and Marketing for Business states of the revised wholesale pricing model:
"NBN is well positioned to deliver business-grade services at competitive market prices to unlock further choice and competition for Australian business. Today's announcement demonstrates our ongoing commitment to adapt and optimise our products and pricing in order to keep up with market trends"
"We've taken on board the feedback provided by a number of our retail service providers and have developed a new pricing model to enable those offering high-speed broadband, voice services and after hours care on the nbn™ access network to market their products at a more cost effective price for their business customers"
"These product offerings are particularly aimed at helping Australian medium and enterprise businesses to harness technologies such as cloud computing, multi-line voice, video conferencing and multimedia rich applications to increase their efficiencies and drive revenue growth."
Individuals are invited to visit NBN's website to learn more about the access network for businesses, in addition to recommended action to be taken prior to connecting to the new network.
Thus far, the NBN access network is said to be available to more than one-in-two Australians and is scheduled to hit the three-quarter mark by mid-next year. Completion is scheduled by 2020.
The NBN has offered the following questions, for businesses to consider before connecting their organisations to the NBN access network:
What business products are offered to replace my existing product?
How much data/what plans based on wholesale speed tiers do I need?
Will my existing services be affected?
How should I prepare for the migration process?
Will my devices be compatible?
The NBN is tasked with developing a "new and upgraded, fast wholesale broadband access network", set to enable Australian communities nationwide to access fast broadband from their retail service provider. The NBN's goal is to connect "eight million homes and businesses by 2020."