More Demands For Universal Phone Charger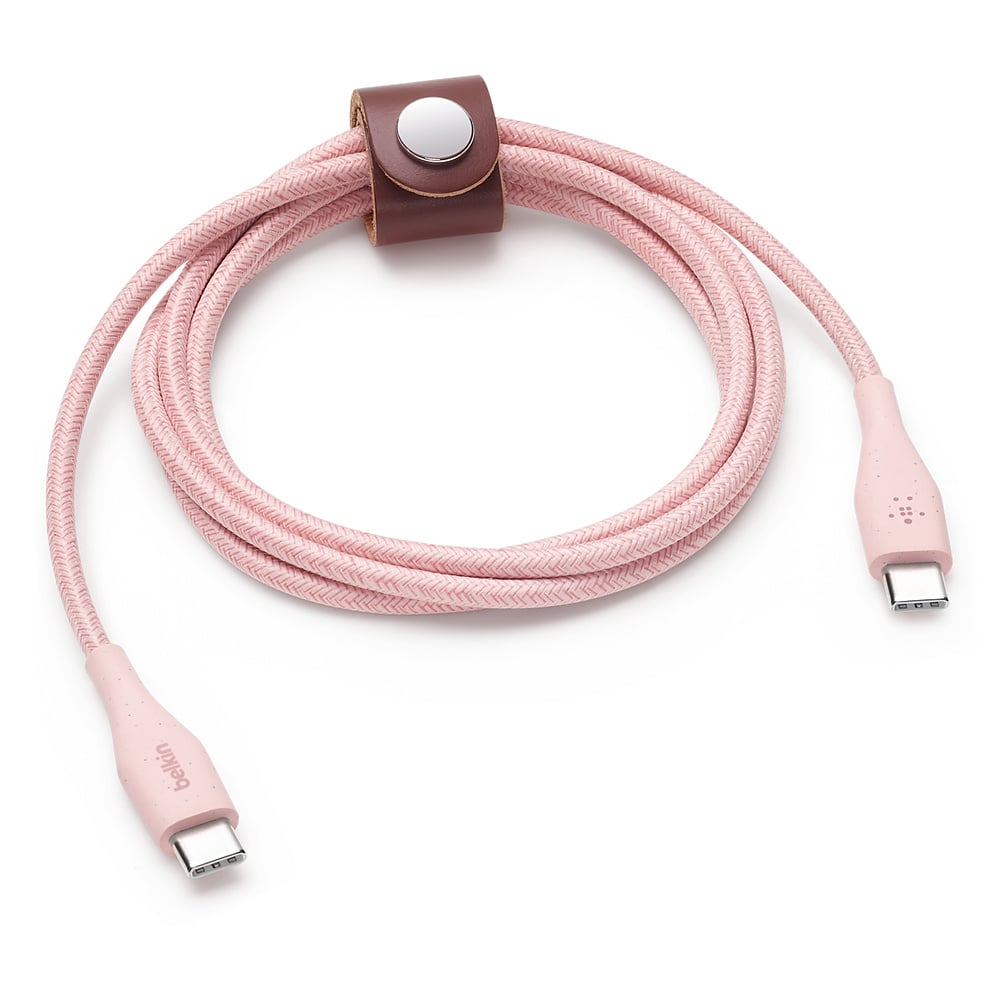 The EU's decision to enforce a common phone charging cable may be taken up elsewhere around the world, as senators lobby governments to make the change.
Democrat senators Ed Markey and Elizabeth Warren and independent Bernie Sanders have called on the US to follow Europe's lead.
A letter to the US secretary of commerce Gina Raimondo steps out the benefits to both consumers and the environment.
"This policy has the potential to significantly reduce e-waste and help consumers who are tired of having to rummage through junk drawers full of tangled chargers to find a compatible one, or buy a new one," the letter reads.
"The EU has wisely acted in the public interest by taking on powerful technology companies over this consumer and environmental issue. The United States should do the same.
"We cannot allow the consumer electronics industry to prioritise proprietary and inevitably obsolete charging technology over consumer protection and environmental health."
In Europe, mobile phones, tablets, e-readers, earbuds, digital cameras, headphones and headsets, handheld videogame consoles and portable speakers that are rechargeable via a wired cable will have to be equipped with a USB Type-C port, regardless of their manufacturer.
Charging speeds will also be "harmonised" for devices that support fast charging.
After making the announcement, the European Parliament said the law is "part of a broader EU effort to make products in the EU more sustainable, to reduce electronic waste, and make consumers' lives easier."
The EU estimates that disposed of and unused chargers represent about 11,000 tonnes of e-waste annually.