Microsoft Still Faces Hurdles In $US69bn Activision Blizzard Gaming Deal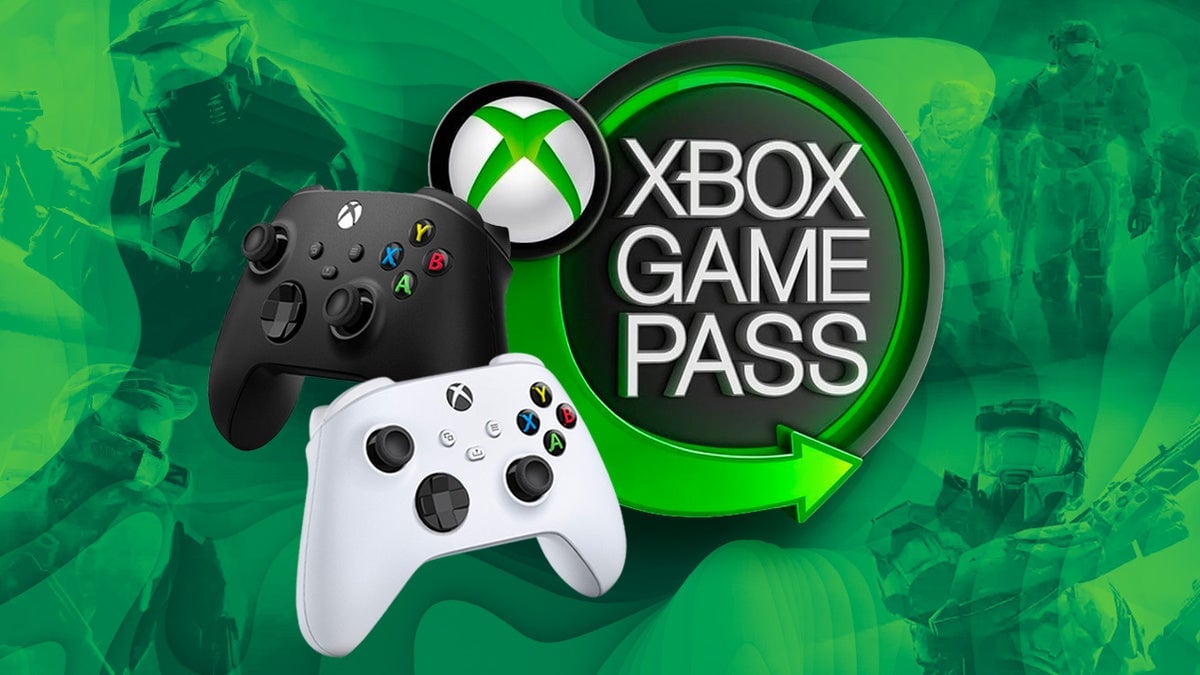 Microsoft is over the moon about its big court win to acquire leading game maker Activision Blizzard but acknowledges the battle is not totally over.
Microsoft Xbox CEO Phil Spencer expressed his gratitude at the US Federal Court's ruling that dismissed the Federal Trade Commission's (FTC) request for a restraining order and injunction against the $US69bn merger of the game maker, whose leading titles include Call of Duty and World of Warcraft series.
Mr Spencer rejected the FTC's claims of the deal would see a monopoly in the gaming market.
"1/We're grateful to the court for swiftly deciding in our favour," he said on Twitter. "The evidence showed the Activision Blizzard deal is good for the industry and the FTC's claims about console switching, multi-game subscription services, and cloud don't reflect the realities of the gaming market.
"2/Since we first announced this deal, our commitment to bringing more games to more people on more devices has only grown. We've signed multiple agreements to make Activision Blizzard's games, Xbox first party games and Game Pass all available to more players than they are today.
"3/We know that players around the world have been watching this case closely and I'm proud of our efforts to expand player access and choice throughout this journey. END."
The deal's consummation by the deadline of July 18 will blunt further court action designed to prevent it, however there are still potential dangers for Microsoft. The first is whether the FTC will appeal the Federal Court's decision to not grant an injunction ahead of its scheduled antitrust trial in August.
The FTC has until July 14 to file an appeal and there are reports that the FTC is leaning towards that approach. However, further regulatory action is blunted by the absence of any restraining order preventing the merger going ahead in the meantime – unless the FTC can quickly obtain a short-term restraining order related to the appeal process itself.
If an appeal fails, the merger will be done and dusted before the FTC's antitrust trial in August. Unravelling the merger then would be as hard as unscrambling an egg.
But the FTC could still impose competition-related conditions which might impact some of Microsoft's gains from owning Activision Blizzard through further court action.
On the other side of the ledger, despite having merger approvals in more than 35 countries, Microsoft will want to win an appeal against Britain's Competition and Markets Authority (CMA) which blocked the deal in the UK. The CMA is reported to be giving the parties more time to prepare ahead of a hearing originally scheduled for later this month, following a request from Microsoft president Brad Smith.
"While we ultimately disagree with the CMA's concerns, we are considering how the transaction might be modified in order to address those concerns in a way that is acceptable to the CMA," he wrote in a statement.
Activision Blizzard itself has rejected any notion of anti-competitive outcomes from the deal. CEO Bobby Kotick, in a media statement, said the merger would "benefit consumers and workers". "It will enable competition rather than allow entrenched market leaders to continue to dominate our rapidly growing industry," according to GameSpot.
But at the recent court hearing, Kotick reportedly said he wouldn't consider putting a Call of Duty game on a subscription service as he saw no positive business value or return for the gaming industry from that model. That issue had been a stumbling block in discussions between Microsoft and Sony.
Whether Kotick remains as head of Activision Blizzard after the merger is among unanswered questions.