Microsoft Xbox Wins Epic Battle to Buy Call of Duty Game Maker Activision Blizzard
Microsoft has won its epic battle to acquire Call of Duty game maker Activision Blizzard for $US69bn, in what is a major blow for rival Sony PlayStation.
The US Federal Trade Commission (FTC) had taken Microsoft Xbox to court arguing that the acquisition would lead to a monopoly. PlayStation users of Call of Duty and World of Warcraft not only may feel obliged to switch to using a PS5, but the scales in the gaming market would be heavily tipped in Microsoft's favour generally.
The deal had already been sanctioned by the European Commission but was blocked by Britain's Competition and Markets Authority (CMA). Reuters reports that the CMA is now "open to Microsoft changing its acquisition of Activision Blizzard to address its concerns that blocked the deal in April". The CMA's ruling is due to be appealed this month.
The FTC had asked US Federal Court judge Jacqueline Scott Corley for both a temporary restraining order and preliminary injunction to prevent the deal closing ahead of her judgment. She has now ruled in Microsoft's favour, meaning the acquisition can proceed even though the FTC's antitrust case is not finalised with a trial scheduled in August.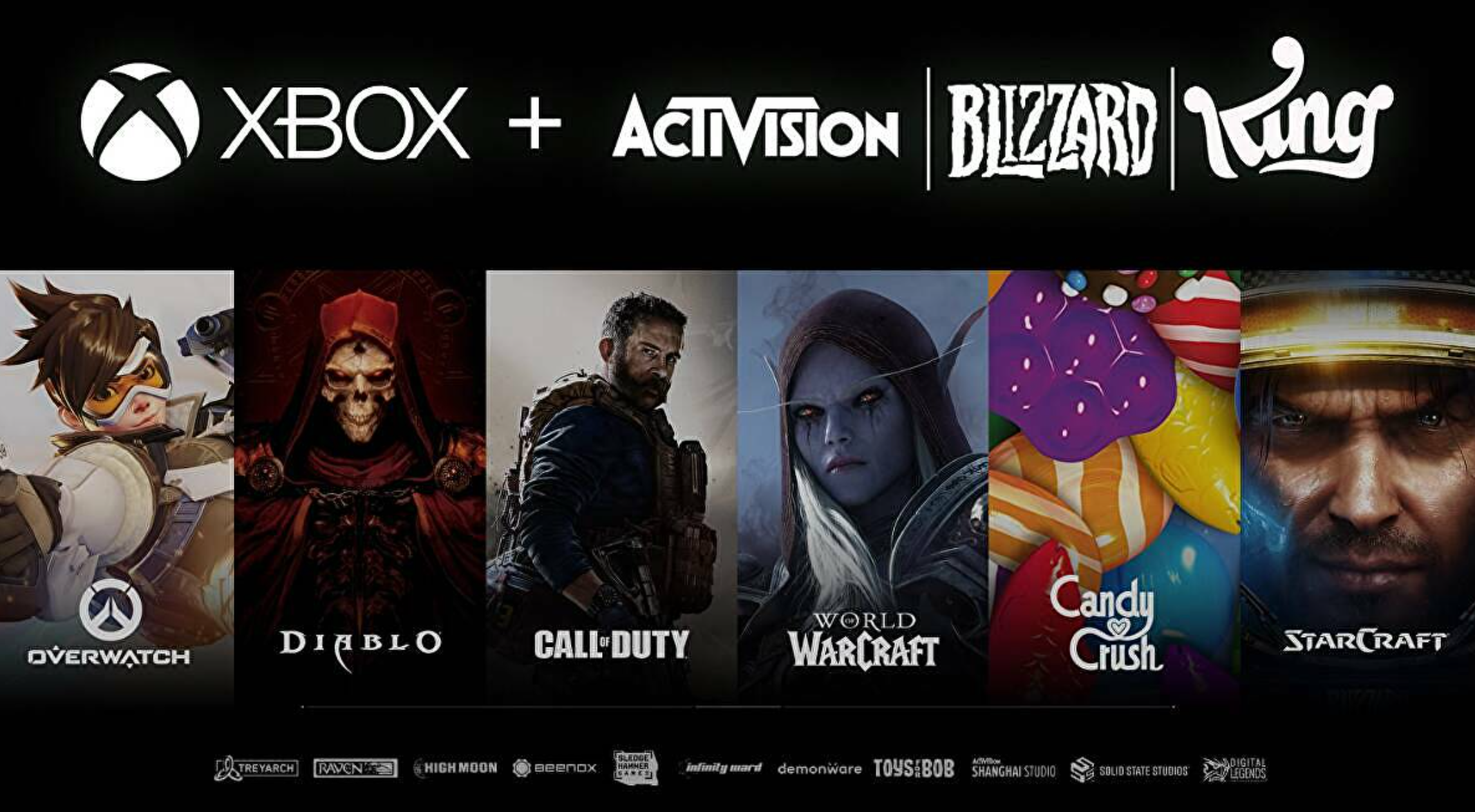 Judge Corley, in her ruling, said the court's examination of the deal had proved worthwhile as Microsoft had been prepared to make concessions to Sony PlayStation.
"Microsoft has committed in writing, in public, and in court to keep Call of Duty on PlayStation for 10 years on parity with Xbox. It made an agreement with Nintendo to bring Call of Duty to Switch. And it entered several agreements to for the first time bring Activision's content to several cloud gaming services," the judge said.
She said the FTC had not shown that the merger would result in substantially less competition to the gaming industry. "To the contrary, the record evidence points to more consumer access to Call of Duty and other Activision content.
The court case did have its controversies with Judge Corley having to disclose that her son works for Microsoft, but not in its gaming division. The FTC had flagged this as a possible concern.
The FTC expressed its disappointment at the outcome and flagged possible further action. Spokesman Douglas Farrar said the merger was a clear threat to open competition in cloud gaming, subscription services and consoles. "In the coming days we'll be announcing our next step to continue our fight to preserve competition and protect consumers."
One concern is whether Sony will have to remove Activision Blizzard games from its PlayStation Plus subscription service once it appears on Microsoft's Game Pass. Sony had not been amenable to Microsoft's plans to share the games in the past partly due to this.
The biggest longer term problem for Sony will be the acquisition of Activision Blizzard's intellectual property and gaming knowhow as it develops new killer titles exclusively for Microsoft Xbox. That's on top of the hundreds of millions in annual revenue that Sony is estimated to lose from the deal, and the fracturing of Sony's long term PlayStation strategy. It will be severely damaged by this decision.
Whatever the Judge says, this is a big win for Microsoft and Xbox.