Mac App Store Hits Highest Level of Malware Ever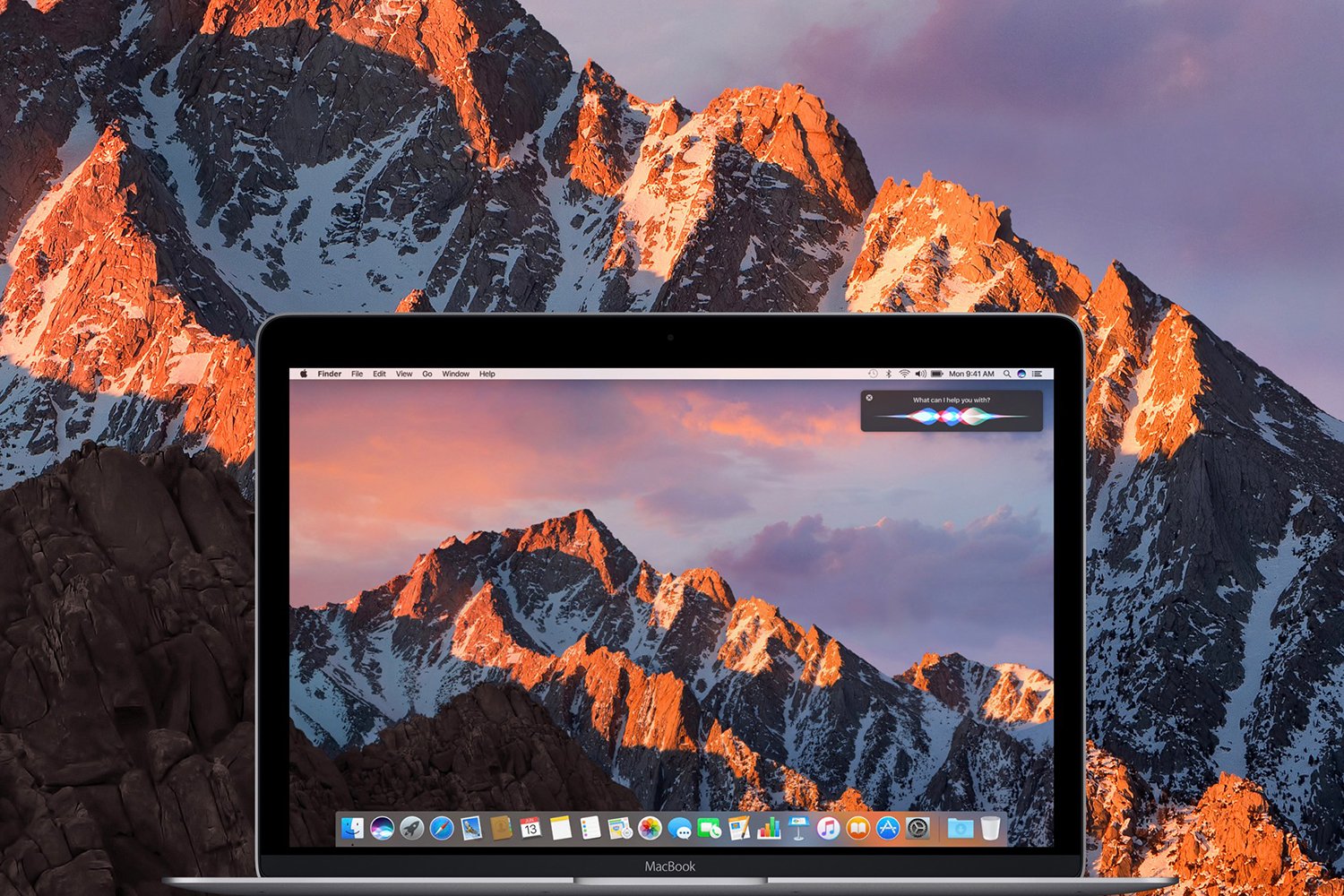 Once considered a safe haven compared to its PC counterparts, reports state that the level of malware and scam software on Apple's Mac App Store is currently at the highest level ever seen.
Findings have unveiled a 'tidal wave' of malware and scam software, apparent on the platform.
A 230% increase in Mac malware has been reported since July 2016.
Santa Clara-based Malware protection company, Malwarebytes, state that the number of malware families present is higher than ever before reported in Apple Macintosh history.
Last year, 'FruitFly' malware was discovered to have infected hundreds of Mac devices, whilst remaining undetected for several years.
FruitFly was a malware which accessed a Mac user's camera for spy purposes.
Experts state there are multiple strains of FruitFly – making it very difficult to detect – with several computers still affected globally.
It is anticipated that even further increases of malware and spam software will occur within the Mac App Store throughout 2018.