Kmart & Target Satisfaction Beats Myer & David Jones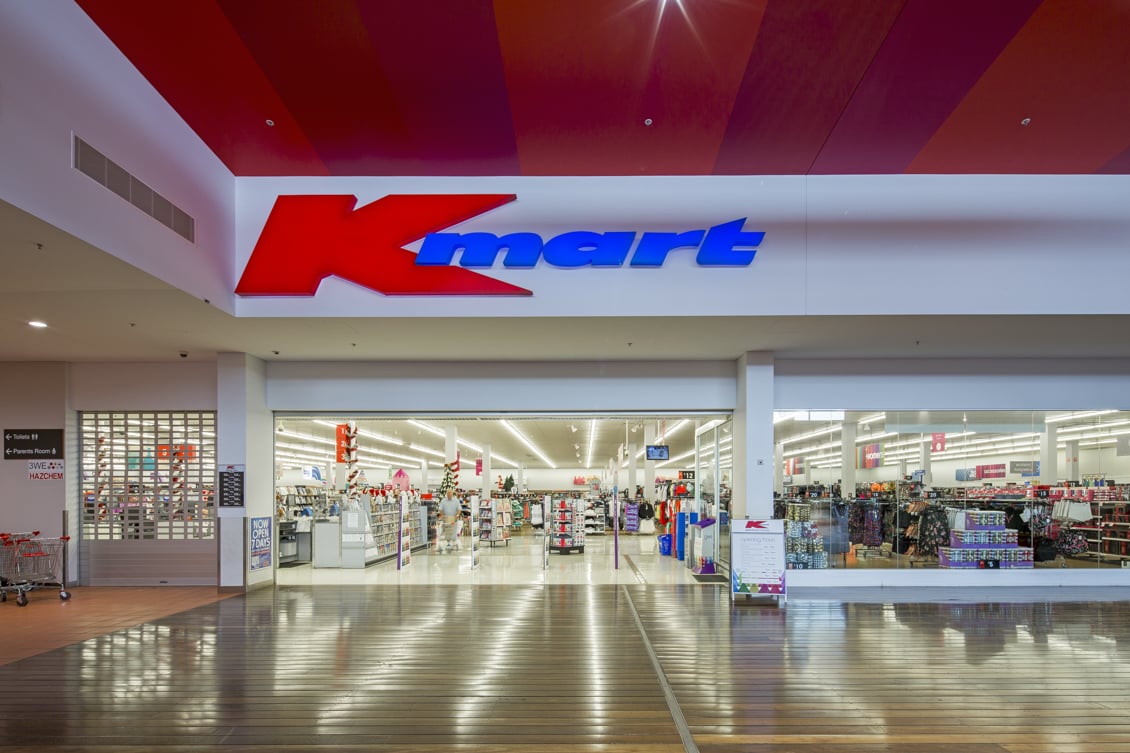 Latest numbers from Roy Morgan reveals 'discount department store' satisfaction is on the rise, with Kmart and Target boasting the industry's most satisfied customers.
For the twelve months to May, 87.3% of Australia's discount department shoppers affirm they were satisfied – a 0.6% increase.
Kmart and Target topped the list with 88.2% shopper satisfaction, up 0.7% and 0.6% year-on-year respectively.
Both retailer's satisfaction ratings have beat their premium department store counterparts, Myer and David Jones, whose combined satisfaction score dropped 1.9% in the last year to 85.9%.
Roy Morgan Industry Communications Director, Norman Morris, asserts Australian discount department stores have continued to face increasing competition, especially from the likes of Amazon.
As previously reported, Kmart earnings have continue to soar, with Q3 sales jumping 10.2% to $1.2 billion, and a 7.7% increase in like-for-like sales.
By contrast, Target has continued to wobble, with total sales falling 2% to $544 million, and same store sales dipping 2.6%.
As previously reported, Wesfarmers has announced it's culling around 20% of its Target selling space in the next five years, with the view to either terminate a lease, or re-brand as Kmart.