Kmart Beat Costco, Amazon Customer Satisfaction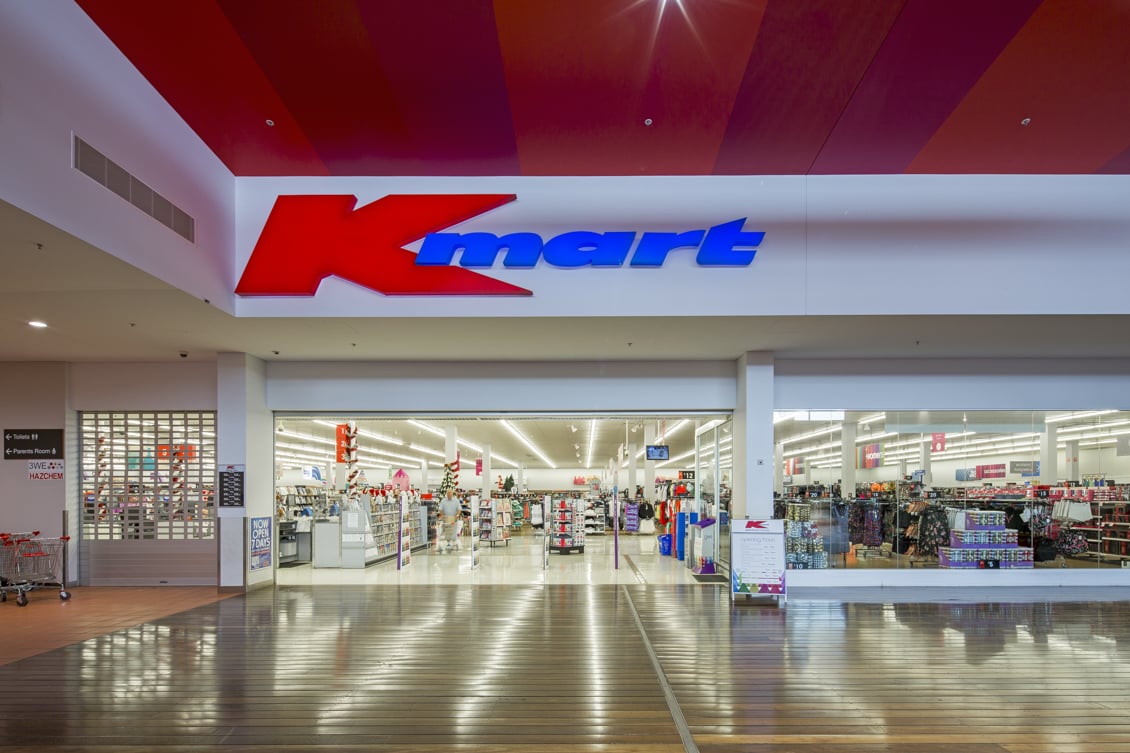 Wesfarmers-owned discount department store, Kmart, has beat Costco, Big W and Amazon Australia in customer satisfaction, as per latest Roy Morgan data.
The findings follow in-depth face-to-face interviews with over 50,000 Australians, including 9,000 who shop at discount department stores every four weeks on average.
For the twelve months to April 2019, Harris Scarfe lead the charge with a customer satisfaction score of 90.1%.
Kmart came in second (88.9%), followed by Best & Less (88.7%), Costco (88.4%) and Big W (88.2%).
"The focus on customers resulting in high customer satisfaction ratings of leading discount department stores shows that Harris Scarfe, Kmart, Best & Less, Costco and Big W and others are taking the threat posed by online retailer Amazon seriously," asserts Michele Levine, CEO Roy Morgan.
"In an increasingly competitive environment with discount department stores facing increasing competition from online retailers such as Amazon, the big two department stores Myer and David Jones, specialist niche retailers and of course each other, maintaining a high level of customer satisfaction and building a reputation of trust is key."
The news comes as the local retail landscape continues to slump, coupled with declining house prices and slow wage growth.
Further information is available on Roy Morgan's website here.