Kayo Arrives On PlayStation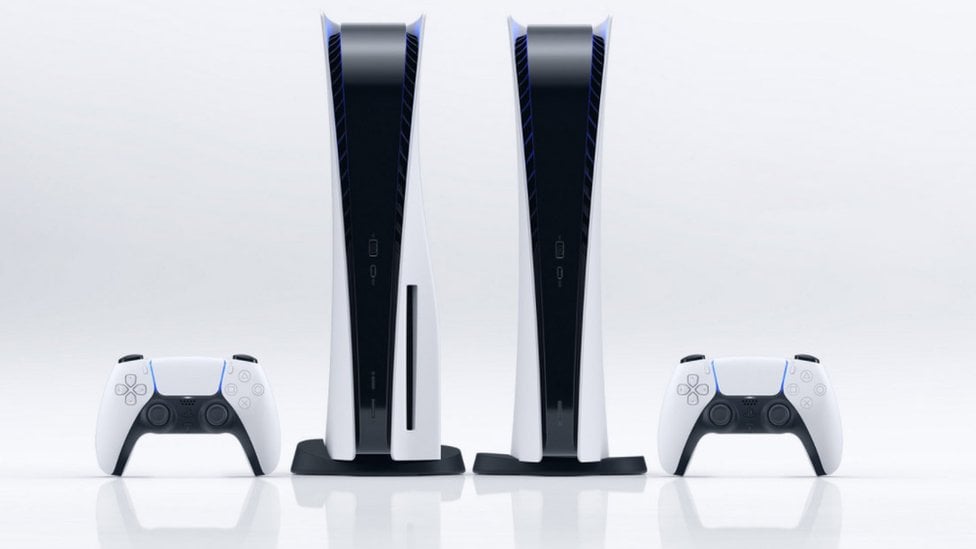 Foxtel's sport streaming service Kayo has launched on PS4 and PS5 consoles via a new app.
The move means PlayStation gamers with Kayo subscriptions will be able to access more than 50 live and on-demand sports from channels including Fox Sports and ESPN.
Julian Ogrin, Kayo Sports CEO, says this will help cement Kayo as the "go-to destination" for sports fans.
"We are always looking to improve our market leading user experience, as well as making the service available to more Australians, so we are thrilled to be launching on PlayStation 4 and 5 where we know a lot of fans consume their sport.
"And with our recent launch onto selected Hisense TVs, Kayo has never been more available to sports lovers," he said.
Adding Kayo is a natural move for PlayStation, says Goncalo Fialho, General Manager, PlayStation Australia and New Zealand, as many Aussie gamers are also obsessed with sports.
"Our exciting partnership with Kayo continues to make PlayStation the best place to play and be entertained, and gives our players even more ways to watch all their favourite sports content they want on their consoles," he said.
Kayo offers 14-day free trials to new subscribers.