JB Hi-Fi & The Good Guys Partner With BNPL Giants Zip, Afterpay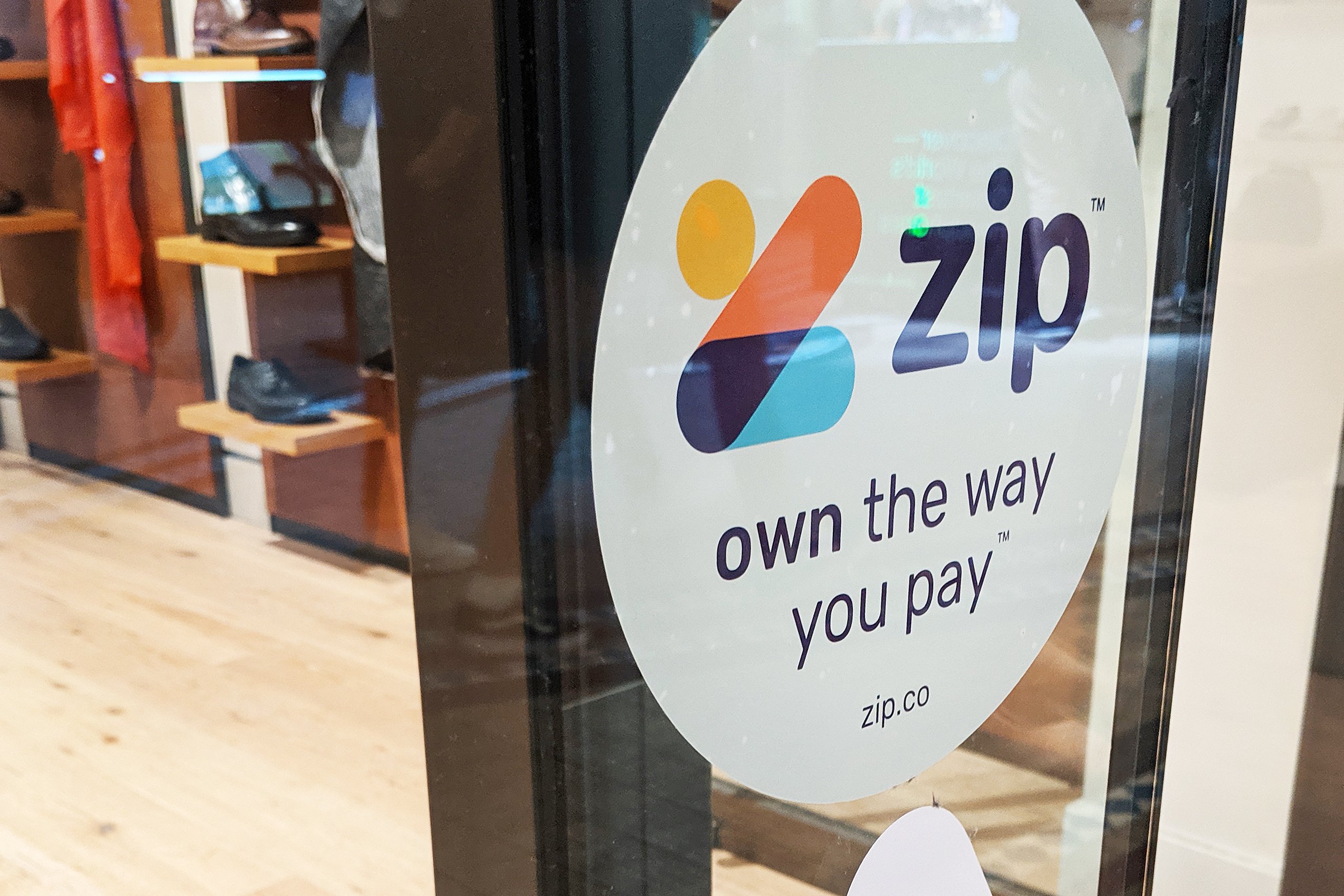 Buy Now, Pay Later services Zip Co and Afterpay will soon be available in JB Hi-Fi physical stores and online from April this year.
Zip, which is a main competitor to fellow BNPL giant Afterpay, offers customers the option to pay off purchases through minimum weekly interest-free repayments.
Afterpay lets customers pay off purchases in equal fortnightly instalments and will have a limit of $1000 in JB Hi-Fi and The Good Guys stores.
"This strategic partnership provides Zip customers with access to even more of Australia's favourite brands, further delivering on Zip's mission to be the first payment choice everywhere and every day," Zip co-founder Peter Gray said.
Rachel Kelly, EVP of Sales ANZ and Global Instore at Afterpay said: "We are delighted to welcome the JB Hi-Fi Group, with two of Australia's most iconic retail brands, to Afterpay.
"Afterpay customers will be thrilled to be able to buy big ticket items such as electronics, whitegoods, appliances and home entertainment in a responsible manner, without incurring interest or fees."
This will be the very first time the CE retailer has offered a BNPL product to customers.
However, in the past customers have been able to work around this by purchasing a JB Hi-Fi gift-card through Afterpay or Zip and using it in-store or online.
It is anticipated Afterpay and Zip's partnership with JB Hi-Fi and The Good Guys will be launched to the market in April 2021.
BNPL services have been a thorny issue recently, with many calling for the products to be regulated in the same way credit cards are.
Despite this, industry has boomed and many companies are launching their own versions of BNPL – including Commonwealth Bank and PayPal.