JB Hi-Fi Recruits Mark Powell For Good Guys Transition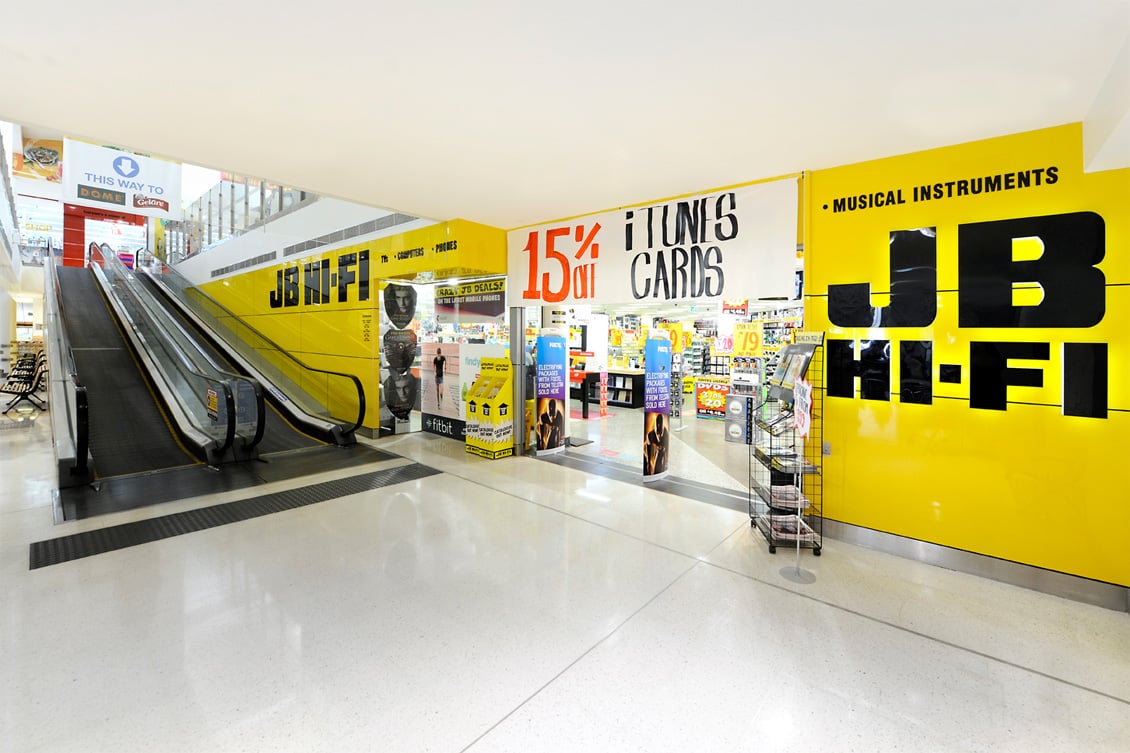 JB Hi-Fi Chairman Greg Richards has announced the appointment of Mark Powell as the company's new non-executive director.
Powell's previous experience as an adviser to the former-board of The Good Guys is expected to guide him in the rooleas the company looks to consolidate its retail efforts.
"On behalf of JB Hi-Fi I am delighted to welcome Mark to the board. Mark brings great experience across a range of areas as well as an in-depth knowledge of The Good Guys business. We very much look forward to working together," he said.
The appointment will come into effect from the 13th of March.
Powell has spent 30 years working in the retail, wholesale and logistics sectors, holding senior positions in New Zealand's Warehouse Group, the UK's Tesco and Spain's Tibbett & Britten.
JB Hi-Fi acquired The Good Guys last year for $870 million.
The Good Guys is currently continue to operate as an independent brand under JB Hi-Fi as part what the company describes as a "dual-branded retail combination with complementary customer bases and product offerings."