JB Hi-Fi Recognized For Helping Hands Charity Program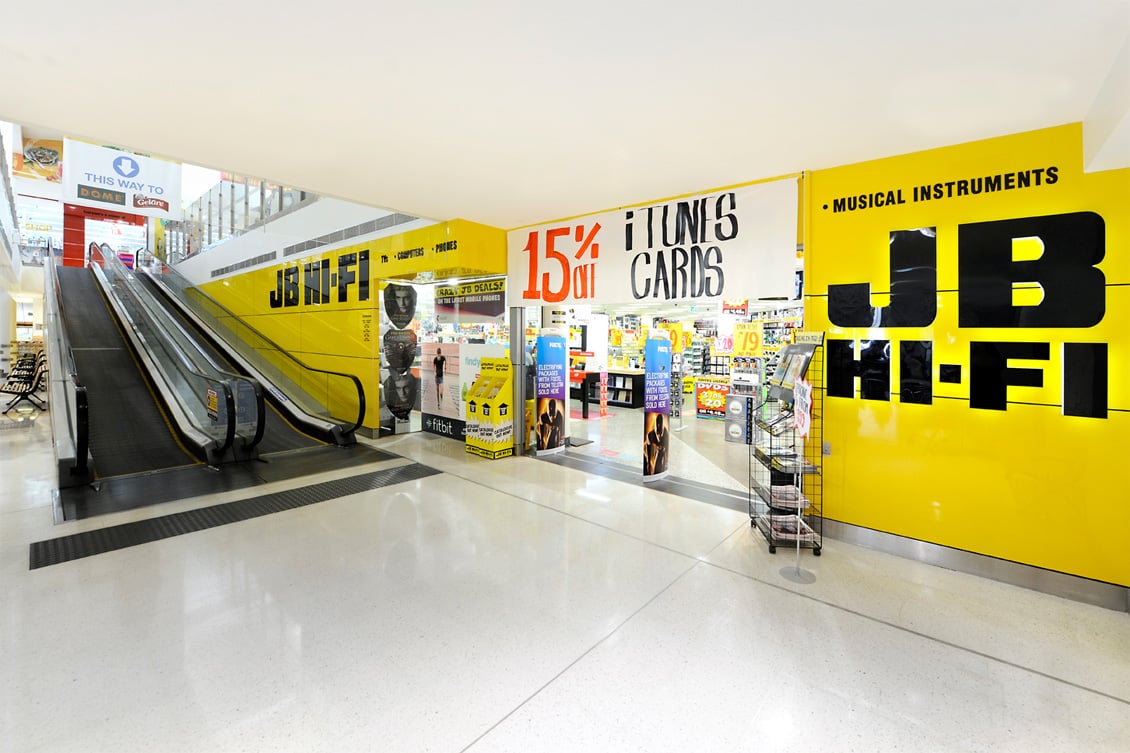 While Gerry Harvey was telling journalists to piss off, JB Hi-Fi CEO Richard Murray was garnering accolades for his company's contributions to charity.
JB Hi-Fi's Helping Hands giving program was recognised at the Workplace Giving Excellence Awards after the electronics retailer scooped up the award for the best overall giving program,winning out over BHP Billiton and Seek.
It was also scored the most innovative partnership award for its work with Redkite.
Helping Hands sees the company match the donations of staff, directors and executives dollar for dollar to registered charities.
The program has raised more than $10 million since 2008.
Mr Murray said the success of the program was a measure of the power of JB Hi-Fi's culture as much as the generosity of its staff.
"I think it has been powerful in our culture but I think it's also a sign of the strength of our culture that we have high participation," Mr Murray said.
Mr Murray said in September that 73 percent of its staff donated to a charity through the program.
"I think people feel proud of the program but the flip side would be, if everything else we did in the business was inconsistent with our culture then we wouldn't have a successful workplace giving program."