Jaybird Release New VISTA Wireless Sport Earbuds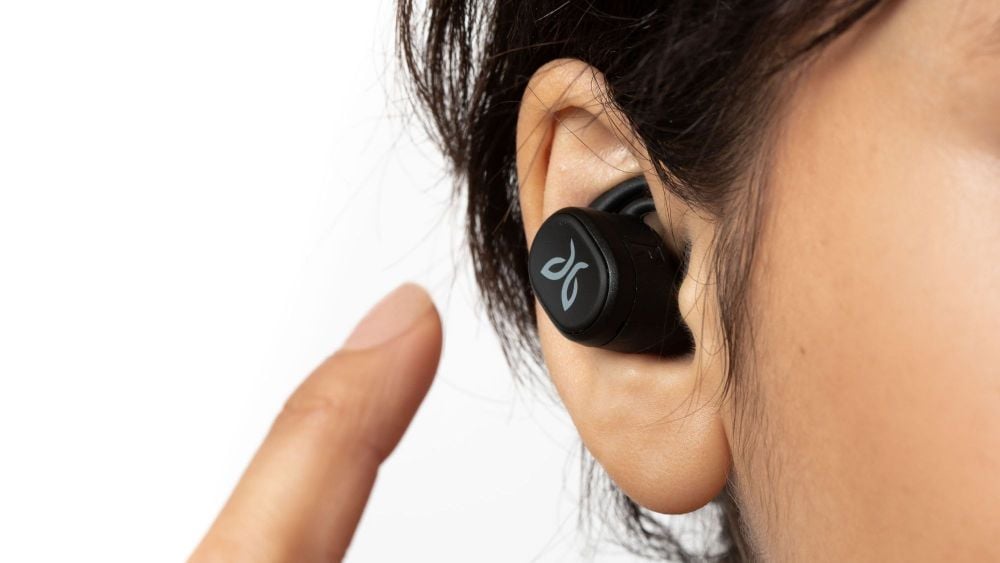 Sports headphones manufacturer, Jaybird, has released its new Jaybird VISTA Totally Wireless Sport Headphones – launching in-store mid-August 2019 for A$299.95.
One of the smallest and lightest earbuds on the market, coming in at only six grams, Jaybird claims the new product is its "lightest, most streamlined and powerful earbud to date, designed for the demanding needs of runners and athletes".
The VISTA earbuds feature IPX7 waterproof and sweat-proof construction, a secure and comfortable fit, up to 16 hours of listening, and a stashable charging case.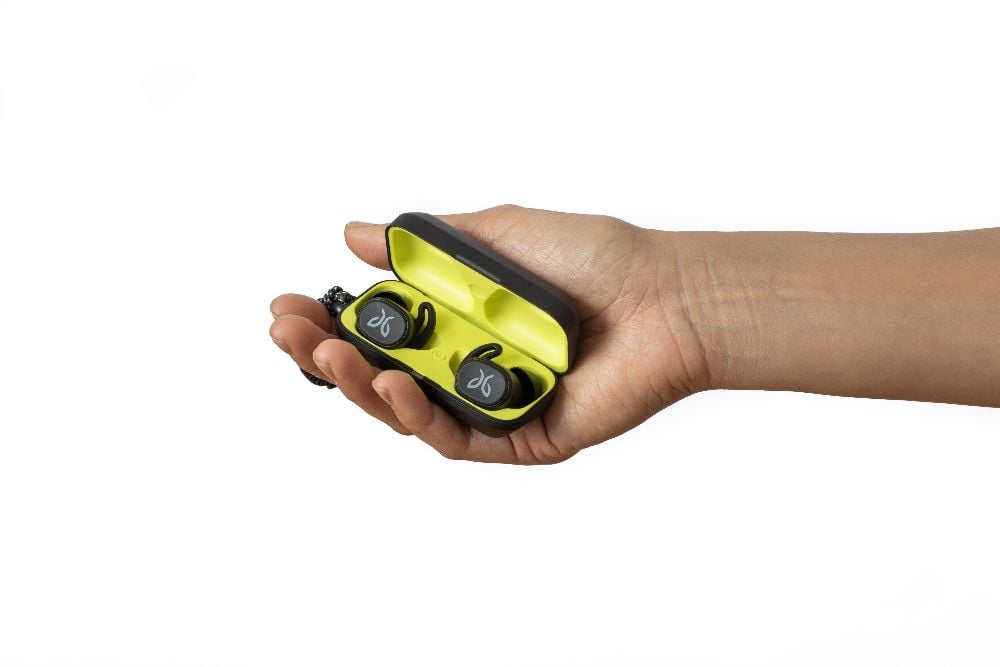 According to Jamie Parker, Jaybird CEO, today's athletes demands zero distractions, which is why they set out to design their "most powerful wireless headphones in the smallest and lightest form factor".
"With a single bud use option, best-in-class connectivity, stereo phone calls and IPX7-rated waterproof and sweat-proof buds that fit in a stash pocket, Jaybird VISTA are the essential totally wireless headphones for every athlete," Parker continued.
VISTA delivers six hours of audio on a full charge, plus 10 more in the charging case, for a total of 16 hours of listening.
With the unique EarthProof encapsulated construction, VISTA is not only IPX7 waterproof, but also sweat-proof and crush-proof to stand up to a user's hardest workouts.
With SportFit's integrated ear-tips and fins, and coming in three different silicon ear gel sizes, VISTA promises a secure, ultra-comfortable and weightless fit for any athlete.
In terms of sound quality, redesigned 6mm milled drivers deliver improved precision, less harmonic distortion and better accuracy.
Featuring JBS1 wireless technology, VISTA provides a crystal-clear, reliable Bluetooth 5.0 connection to your iOS or Android device, stereo phone calls and independent right/left bud use with no video latency.
For more information, please visit the Jaybird website.