It's Boom, Boom, Boom Times For Logitech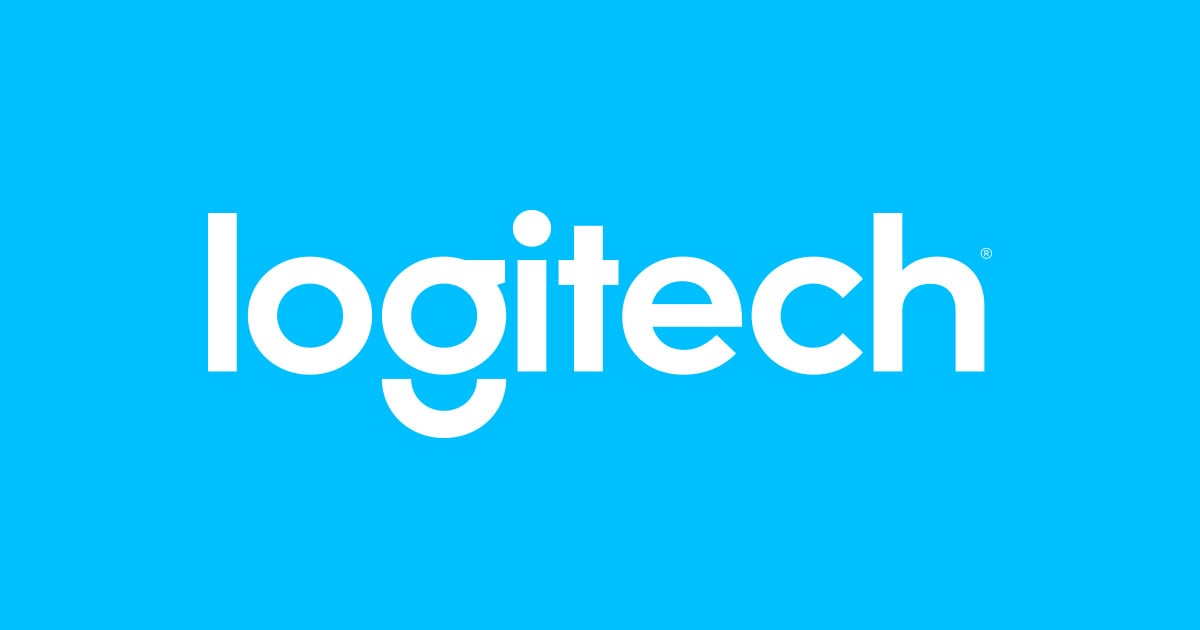 Logitech is on a roll and their biggest problem right now is keeping up with demand for their products spanning gaming, webcams, and audio gear.
Locally the business is booming due in part to COVID-19, globally Logitech reported a year-over-year sales increase of 75%, on September 30th with higher margins sending non-GAAP operating income up 295% year over year.
Logitech CEO Bracken Darrell said he sees recent trends continuing to fuel demand for Logitech products after the COVID-19 epidemic is over as consumers and business change the way that they work and play.
The Swiss based Companies stock has doubled this year with analysts such as Motley Fool, claiming that it's not realistic to expect sales to nearly double year over year, they also claim Logitech can continue to grow sales and earnings by double-digit percentages due to their string product portfolio.
During a recent conference call Darrell said, "In my opinion, the biggest permanent changes were going to happen anyway," he said. "But the pandemic accelerated them."
Darrell explained that Logitech has for years been targeting the "major changes" in how people will work and play in the future. The company has built its business around the ongoing trends of more video calls, remote work, and the growth in gaming.
During COVID-19 Logitech video collaboration sales, jumped by 161% year over year in the last quarter. Some of this was driven by its conference room products, such as MeetUp and Rally, sales of which nearly doubled.
Gaming sales surged by 84% year over year in particular their Logitech G Family products.
Darrell sees "no end in sight" in the rise of video games as both spectator and participant sports. This is creating a growing customer base for the Company.
Another long-term growth driver are the company's PC peripherals, which are designed for streaming and creating content on game-streaming sites,
Sales of PC webcams soared 258% last quarter significantly accelerating over the previous quarter's 121% growth rate.
Analysts claim that 'What's amazing is that Logitech achieved this level of growth despite not being able to produce enough webcams to fully meet demand'.
Logitech has raised its growth outlook for fiscal 2021 with management tipping sales increases year over year by 35% to 40% and adjusted operating profit by 87%.
They are now working to capitalize on the company's growth opportunities by developing new products and categories and increasing production capacity Darrell said.
He added "We're building capabilities, and we're building new growth engines for the future." Given all of that, this growth stock has plenty of room to climb".
Analysts claim that in order to reach their full-year guidance targets, Logitech needs to stay the course with single-digit revenue gains and non-GAAP operating profits near $72 million. Sales of $655 million are tipped and adjusted operating profits would need to grow by at least 12%.
On the downside the company saw some difficult markets over the US holiday season. Apple introduced its own iPad keyboard last year, undermining a popular Logitech product line. Sales fell 13% year over year in this category. Audio and wearables took a 17% revenue haircut due to weak sales of headsets and microphones.
The Fortnite phenomenon that was driving massive growth in gaming headsets and other computer audio gear in 2018 also set the hardware industry up for some tough year-over-year comparisons as the boom started to fade in 2019. Management barely mentioned that seminal game in the third-quarter earnings call, but a lack of Fortnite-based excitement definitely weighed on Logitech's results in this quarter.
"We're beginning to see easier Fortnite comps as we head into the end of the fiscal year," CEO Bracken Darrell said. "PC gaming sales growth excluding headsets remaining well in the double-digit range, while the decline in our gaming headset sales moderated significantly."
Logitech isn't counting on new gamers who were brought into the hobby by Fortnite to replace their headsets at a breakneck rate. The device-replacement trend in this group is simply staying close to the average replacement and upgrade rates in the industry.
"There is no doubt that the Fortnite brought in a lot of new young gamers, and I'm sure there is going to be a continuous inflow of that age group into the category," Darrell said. "So, I don't know if that will come in quite as lumpy as it did with Fortnite, but I think you can expect a long-term trend where if you were to come in and then trade up over time, two years seems like the right time frame."