Intel Optimistic Despite Intense Global Processor Battle
The global processor market has continued to fight market disruption, as more vendors (e.g. Apple) choose to replace external vendors (e.g. Intel) with in-house components. It comes after Intel post a surprisingly bullish forecast today, debunking analyst expectations.
Intel – the world's second largest semiconductor maker –  forecast Q4 revenues of US$19 billion and profit of $1.16/share, beating analysts' expectations for both.
Despite concerns the PC market is in a state of decline, Intel has lift its 2018 revenue projection to US$71.2 billion – a notable $6 billion increase versus its forecast at the beginning of the year.
After nearly seven years of decline, some commentators claim 2018 has seen the PC market stablise.
The stabilisation is said to have enabled Intel to post a 16% jump in Q3 revenue for its PC-centric business, notching US$10.2 billion.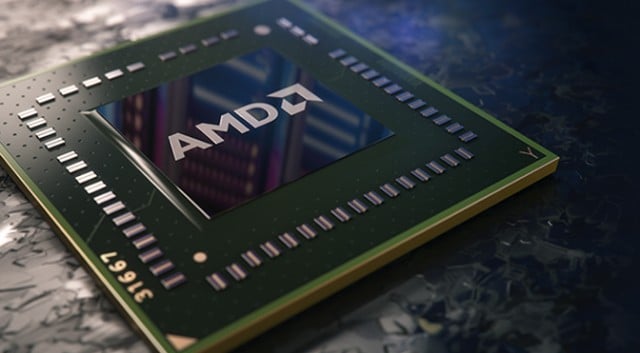 By contrast, Intel's major rival,  Advanced Micro Devices Inc (AMD), reported a lower-than-expected Q4 forecast, sending shares tumbling over 14%.
It comes after AMD post a disappointing Q3 report, with revenues jumping 4% YoY to $1.65 billion – missing analyst expectations by around $50 million.
Weak graphic card sales are said to have caused revenue to slip 6% from the previous quarter, coupled with a 14% quarterly drop in computing and graphics segment revenue.