Huawei Australia Appoint New CEO, Again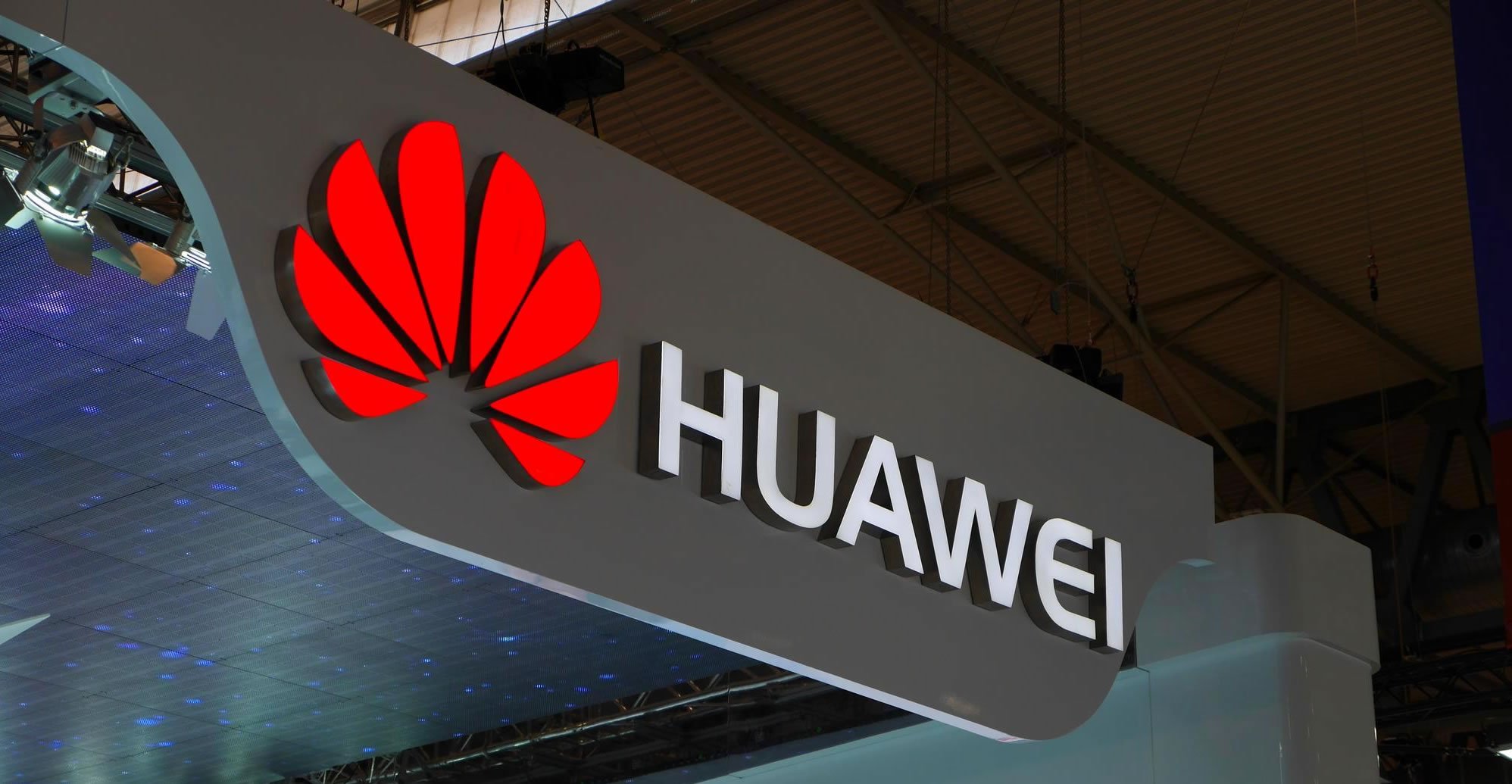 Huawei Australia has appointed Indonesian CEO, Haosheng 'Hudson' Lui, as its new local Chief, with predecessor George Huang passing the reigns last week.
As per afr, Mr Lui has also worked for Huawei's German and Belgium operations.
The appointment follows several executive shifts in the past few years, with George Huang [Huang Ji] succeeding James Zhao, who left in March 2017.
Zhao was briefly replaced by Mr Aragon Meng, who stepped down after two months.
Huawei – who has been in the Australian market for fifteen years – has continued to remain a global telecom equipment provider, despite fighting allegations of global security concerns for over 12 months.
The news has seen the Chinese giant being banned from the local 5G build, alongside concerns from other Western governments.
Mr Lui's appointment coincides with the release of Huawei Australia's's annual earnings report, which reportedly highlighted an 18% revenue lift to $735 million.