Will Consumers Pay Apple $50 For A Movie?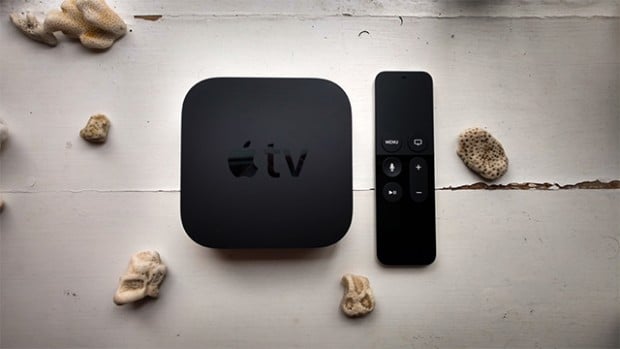 Some of Hollywood's most influential heavy-weights, Warner Bros and Universal Pictures, are continuing discussions with distributors as Apple and Comcast to offer digital download rentals of films, some hoping for just two weeks after they debut in theatres.
The decision is a combative action to make up for the decreasing sales of DVDs amidst the rise of at home video-streaming services as Netflix.
Discussions push through despite significant objection from some theatre chains. Reports state cinema chains and exhibitors have requested a long term agreement (10 years) of revenue split from the proposed product offering, but studios have rejected this offer.
Some operators are more conducive than others, as CEO Amy Miles of Regal Cinemas, reportedly the world's biggest theatre chain. Reading from a 2010 article in the New York Times which states the urgent need for premium video downloadable content, she states: "Here we sit today, seven years later, still discussing the urgency of PVOD [premium-video-on-demand]".
Negotiations continue, specifically about the period of release after film debut, some stating 17 days after debut for approx $50, or 4 – 6 weeks afterwards for $30.
Rumours also circle that the offering may be imminent regardless of whether exhibitors give their blessing.
Walt Disney has been excluded from the discussions, as it moves to create its own video streaming service for its films. Disney states they are not interested as it pursues the strategy of fewer quantity, but bigger event movies, which are better suited for the 'big-screen' experience.
Smaller producers as the studio behind "The Hunger Games" franchise, Lions Gate Entertainment, are also hoping to reach a deal.
CEO Jon Feltheimer hopes the premium video rental downloads will be introduced in twelve months time.
He states, "You're going to see some tests done in some territories in the near future. I hope this will happen, I think it will be great for business".
Some reports indicate the product will be experimented with various release window offerings overseas first, before later testing in the US, being the biggest home-entertainment market globally.